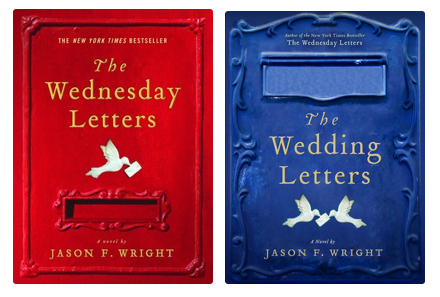 Ok, since our Wednesdays Letters and Wedding Letters winner did not claim her prize I get to pick new winner.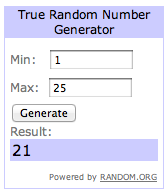 Congratulations Kendra! Who said"
    "I loved the first book! I just read The Hour Glass door series and it is really good!"
Ok, she said "I follow you" in comment 21, but her comment for 20 was much more interesting 🙂  Hurry and email me Kendra, you snooze you loose!