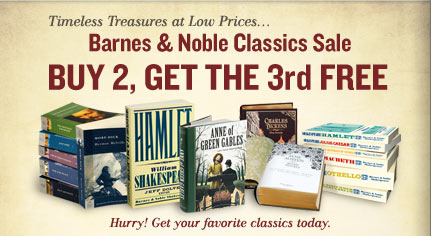 Barnes and Noble is having a sale!  Buy two Barnes and Noble Classic books and get a third for FREE!  This includes large and small format paperbacks, abridge children's hardcovers AND their beautiful leatherback editions like these (which are only $20 to begin with!)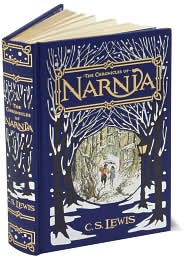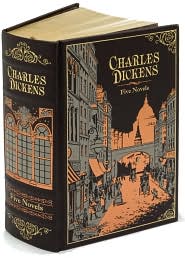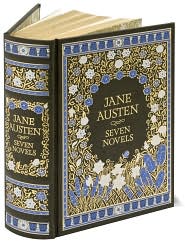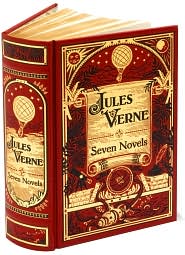 And to top it all off, they also have an educational discount for teachers.  And that INCLUDES…. wait for it….
HOMESCHOOLERS!!
Just go to your nearest Barnes and Noble and sign up for free!!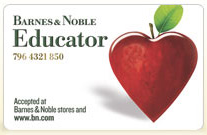 We picked up a bunch of books yesterday and were able to get our an additional 20% off the already reduced prices of eligible items (DVD's, CD's etc are not eligible).  So basically, I paid just over $13 for two of those leatherbound classics and still got the third for free.
I LOVE that a great big book store like this is acknowledging me as a teacher and making it easier to keep fabulous works like these in my home!  Sorry Hastings (the local bookstore in Alamogordo) you can't hold a candle to this deal.