After visiting with Megan we were scheduled to see my other sister, Heather, on our way to Friday Harbor.  But on the morning of our departing, Heather came down with a bout of food poisoning.  So we skipped Spokane and went straight to FH, deciding to visit them on the way back.
After driving through the night, we surprised Mom and Dad Wilson.  And took a ferry.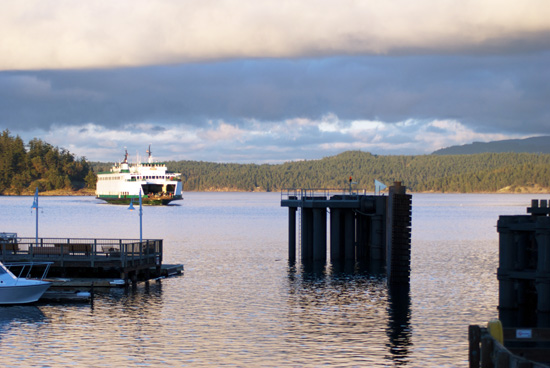 I hate ferries.  But that is a story for another day.