Wow.
What a month.
I left you just before we left for our Christmas Vacation.  And quite the vaca it was.  I had every intention of keeping you apprised of our travels, but that just didn't happen.
Forgive me.
We undertook the ridiculously long journey to Friday Harbor after Matt got home from work.  We got to see some beautiful country on the way.
The Navajo Twins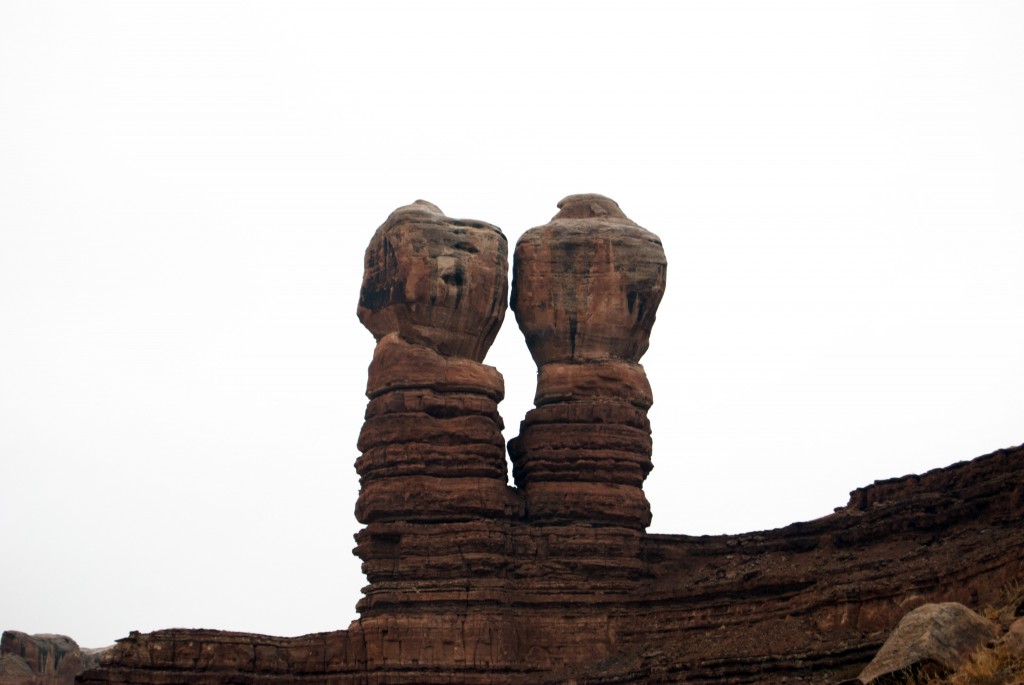 Historical homes in Bluff, Utah.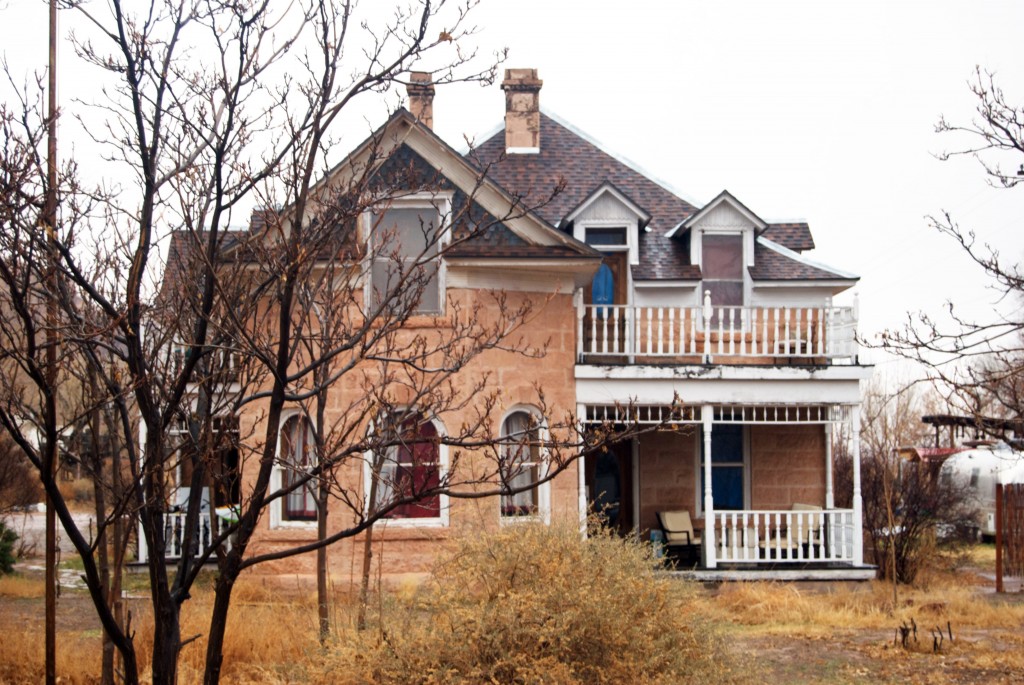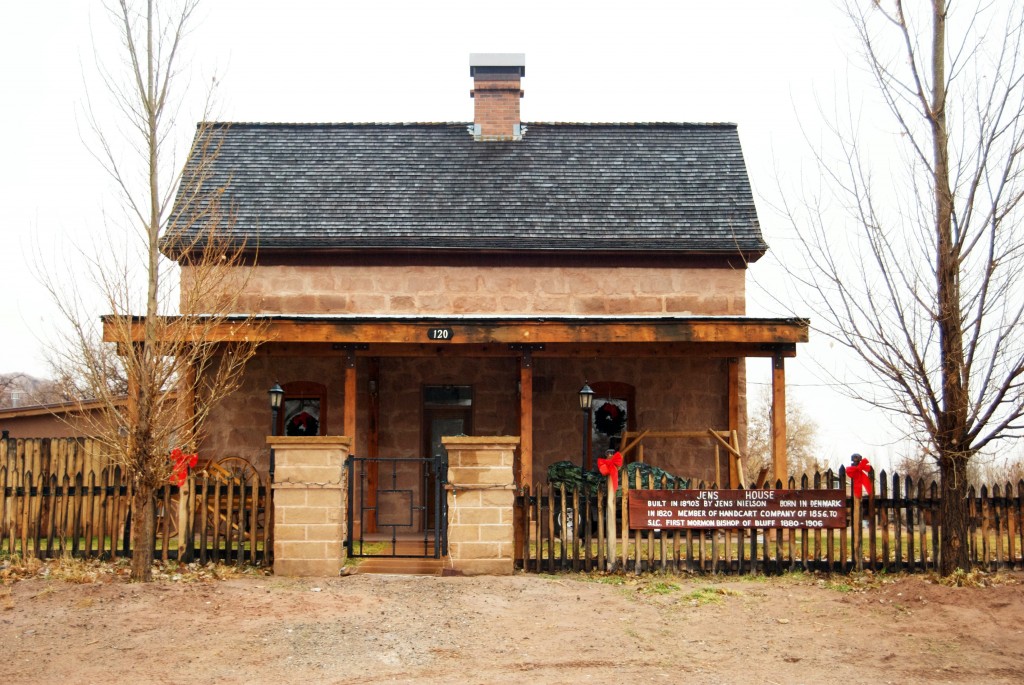 Blanding, Utah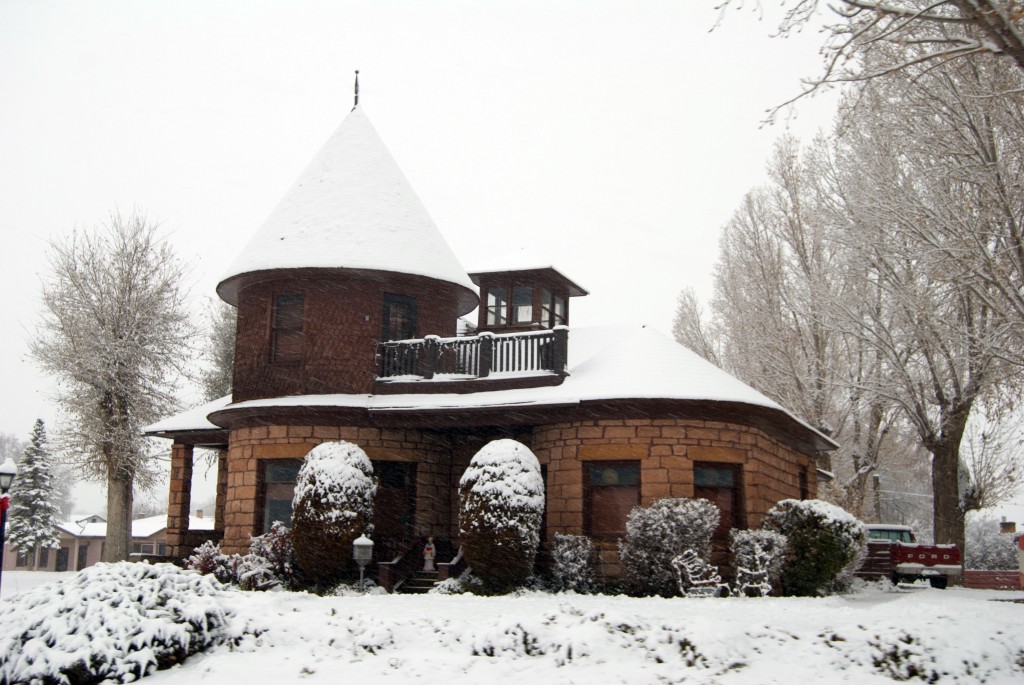 This is where Matt was almost killed when he was 9.  A boulder fell on him.  But thanks to the many angels who are invested in my personal happiness, instead of taking his life, the boulder only broke his arm.  A compound fracture.  He has an enormous scar on his arm.  He said that the cliff seemed much bigger as a child.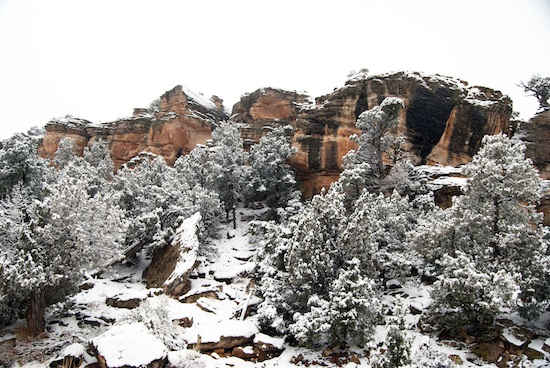 Moab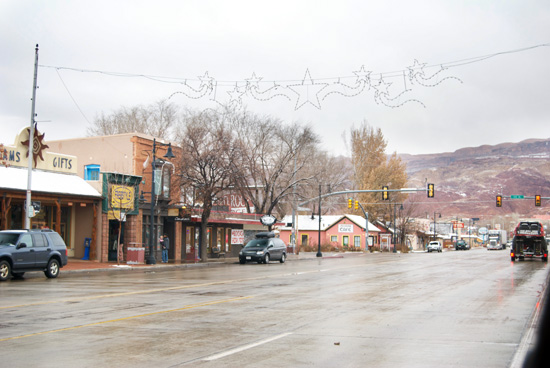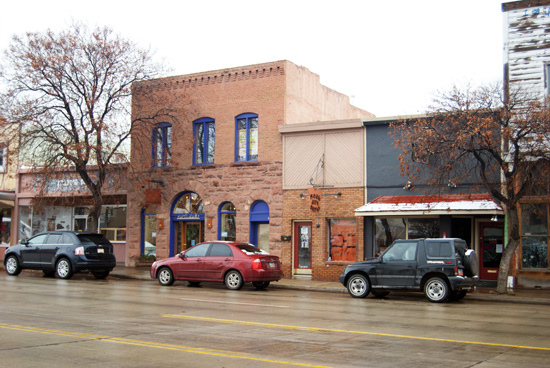 Eventually, we made it to our first stop in the Griswald Wilson Family Christmas Vacation