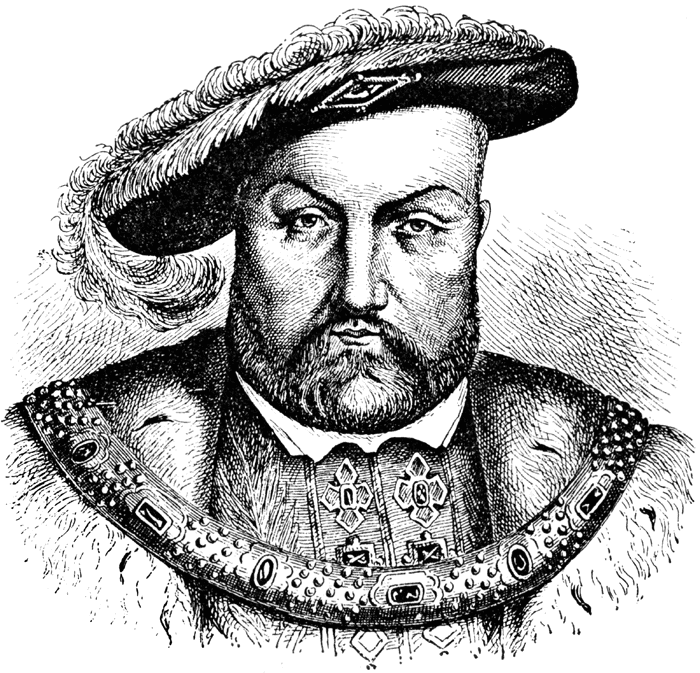 I'm finished.  It wasn't an easy read, but by Act 2, I no longer needed the sparknotes!  Now I am going to read Asimov's Guide to Shakespeare
to get a more thorough understanding of all of the politics of it all.  I didn't realize when I started that it was the last in Shakespeare's line of Histories.  Now I want to go back and read them from the beginning.  But that might need to wait a while.  My "to read" list is getting pretty long.
What was my favorite line?  How nice of you to ask!
Cardinal Wolsey's scheming and theft has finally been discovered by the King.  He is out of favor and destined for execution.  As he is lamenting his fate and acknowledging where he went wrong (by serving himself instead of God), he gives some advice to his successor.
Be just, and fear not:
Let all the ends thou aim'st at be thy country's,
Thy God's, and truth's; then if thou fall'st …
Thou fall'st a blessed martyr!
He then goes on to say:
Had I but served my God with half the zeal
I served my king, he would not in mine age
Have left me naked to mine enemies.