If a Picture is Worth a Thousand Words…
Do muttered obscenities count?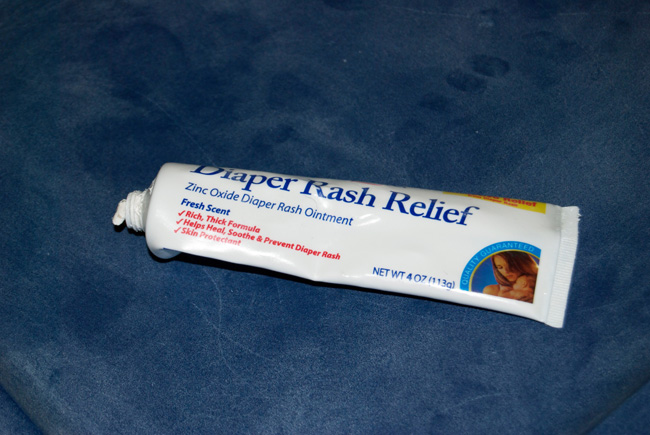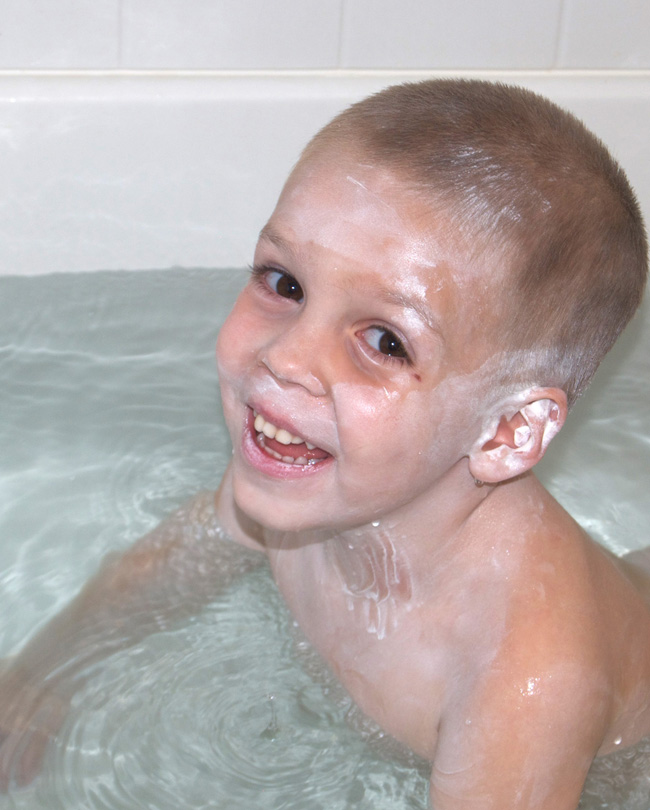 I will let you imagine what his room looked like.
That diaper cream was on the very top shelf of his closet.  I have no idea how he got it.  I think he must be related to Spiderman.