Hi Mama!  Do you like my teeth?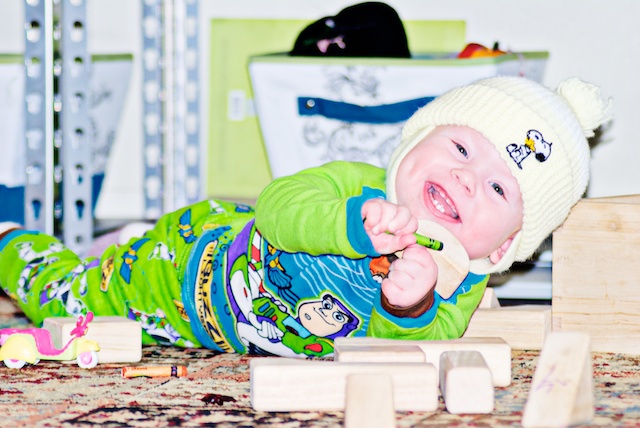 I'm so glad that you put two sets of jammies on me.  And my hat.  I can't believe the heaters all over the base are failing!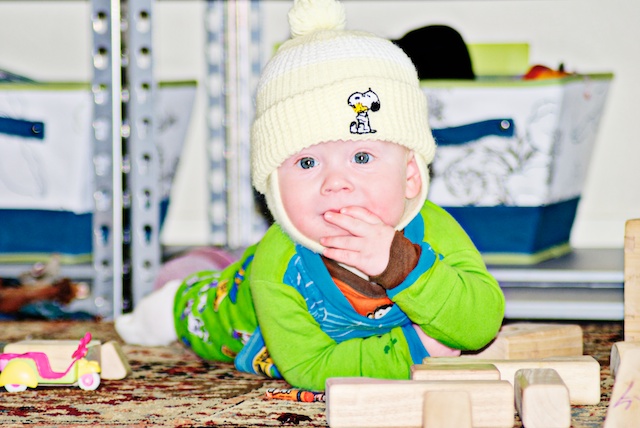 It was so cold this morning!  I loved being tucked into Dad's jacket with him.  And I'm sure you were both relieved when my purple lips pinked up.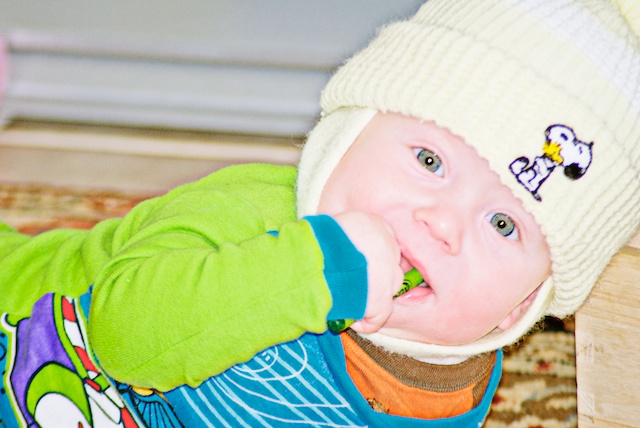 I can't believe it took eight hours to get our house up to 65 degrees.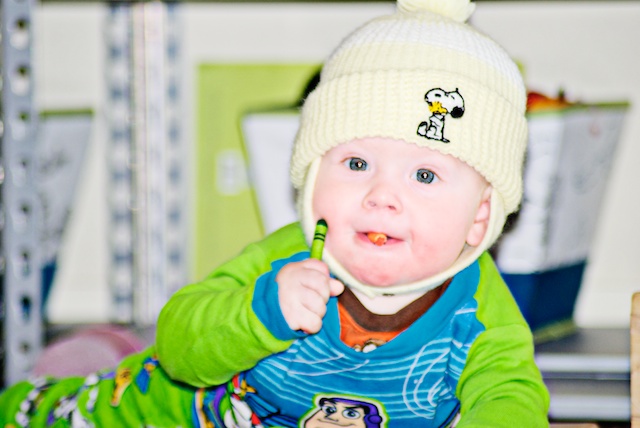 And I'm just as annoyed as you are that we haven't gotten any mail for three days.  New Mexico postmen are so wimpy!