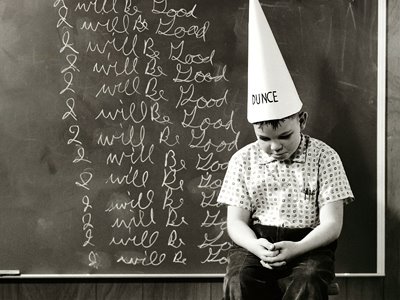 You may or may not be aware, but I spent about three months learning how to alter the design of Zen Cart so that I could open my own scrap store.  I didn't want to design anymore (at least for now) but I wanted to keep what I had already done available.
Well, with the watches, Matt and I figured I'd just do another one for the watch site since I already knew how to do it.
In the process of deleting the temporary store for the watches and starting from scratch I saw that I had TWO stores on my server.
"What?" I thought, "What on earth is that second store for? It must be extra.  No need to have it cluttering up the server."
Do you see where I am going with this?
I deleted my ENTIRE Skittles and Scraps store.  With NO backup.
Awesome.
When I realized what I had done I said out loud "Oh. My. Gosh.  I cannot believe I just did that."
Matt, without knowing what I had done, said "Control Z!  Hit Control Z!!"
Unfortunately, Control Z would not fix the problem.
Actually it is kind of awesome.  Since my store had been open for a month and I have had more customer service issues then I had sales, I had been seriously thinking of closing it down anyway.  One less thing.
Apparently I'm closing it down.  Since I have NO desire to design the shop all over again.