The first stop on our trip was to see my sister Megan, whom I haven't seen in five years.  Crazy.
We showed up on her doorstep around 4pm.  My kids went inside, met their cousins (for basically the first time) and I don't think we saw or heard them for two and a half days.
With the exemption of Spencer trying to leave his mark on their beautiful wooden floors (with cars, and other wheeled toys.  Not like a dog… mostly), I'm pretty sure we didn't cause too much damage.
I very much enjoyed visiting with my sister and seeing her babies 🙂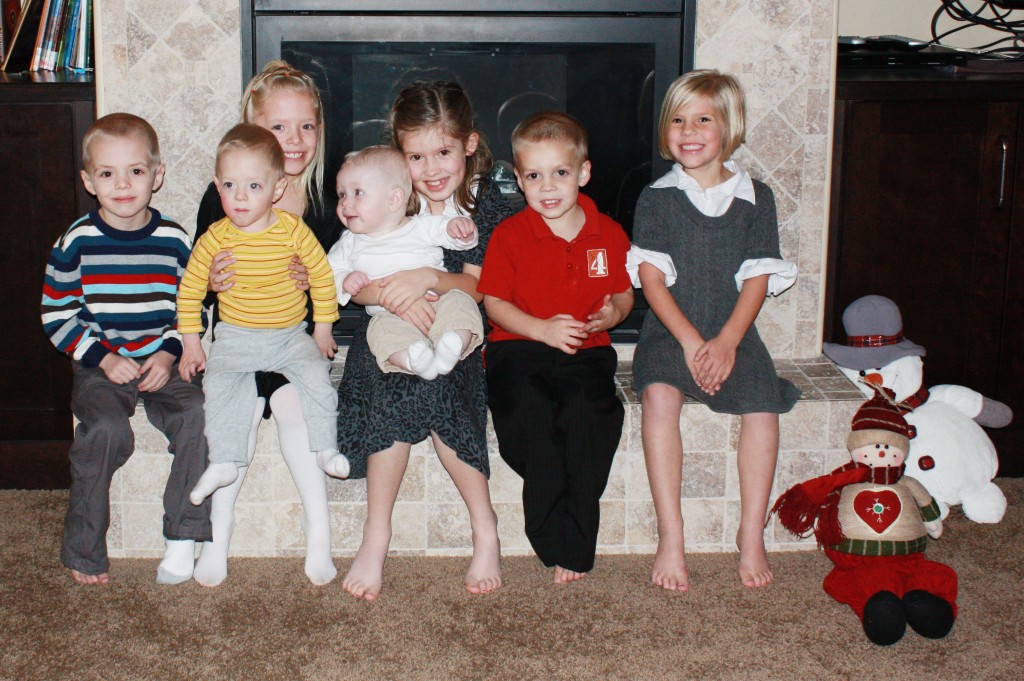 These two little angels stole the show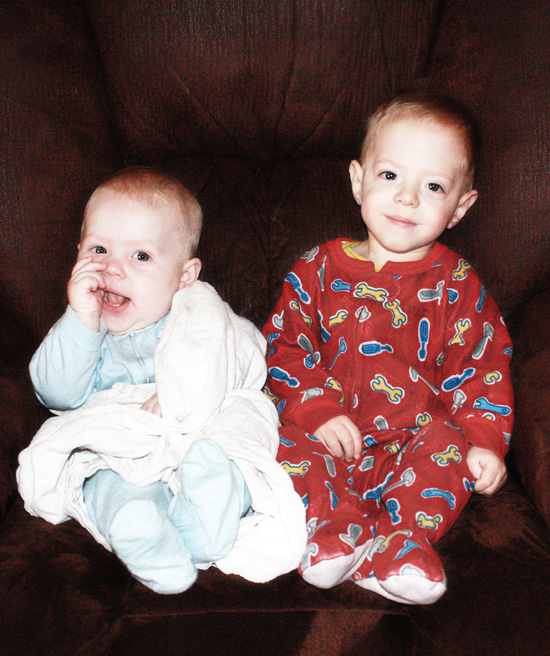 I love this picture!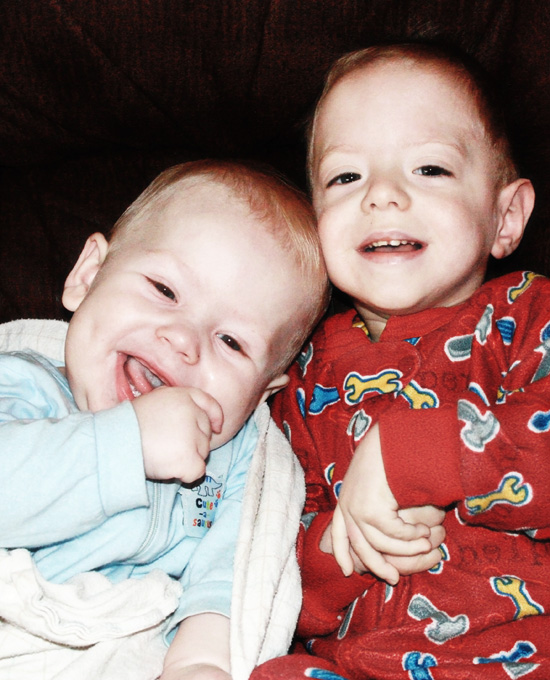 Lucy and Kinley were attached at the hip (Lucy now wants to play basketball but only if she is on Kinley's team)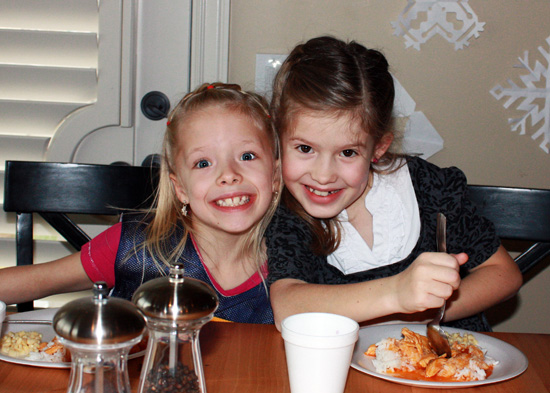 As were Emma and Tanner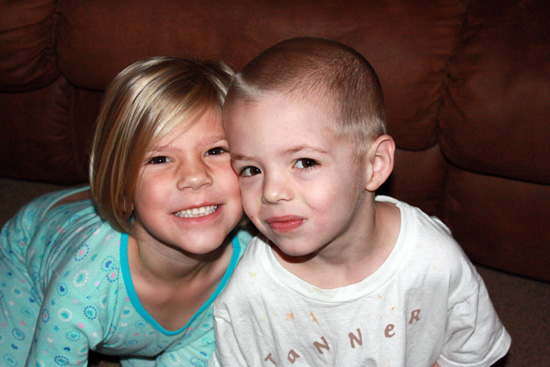 And Spencer flitted between playing with Emma and Tanner and cooing and "goochie goochie goo"-ing Jack and Crew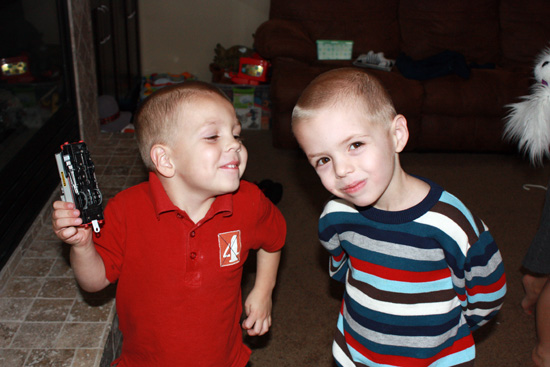 We had a delightful time!  Thank you for having us!