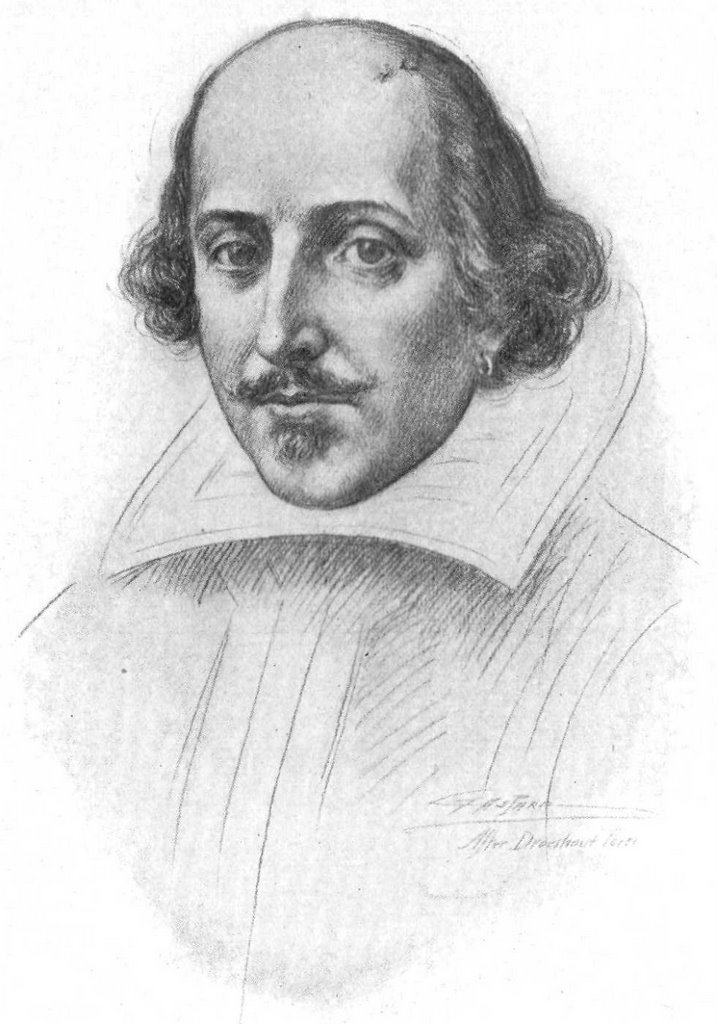 Really hard.
BUT, thanks to www.sparknotes.com I am slowly getting through Henry VIII and I am finding that I am enjoying it!
Not only that, but I am spending a fair amount of time on wikipedia reading about the parties involved in the history (Cardinal Wolsey, Anne Boleyn, Richard III) and other related histories that spark my interest (war of the roses, all of the wives of Henry VIII, etc).
The Duke of Buckingham was just executed and I am actually reluctant to put it down for the night.
I might be able to squeeze one more scene in before bed.