It wouldn't be a trip to Friday Harbor without going to the beach to look for agates.
Emma found one all by herself!!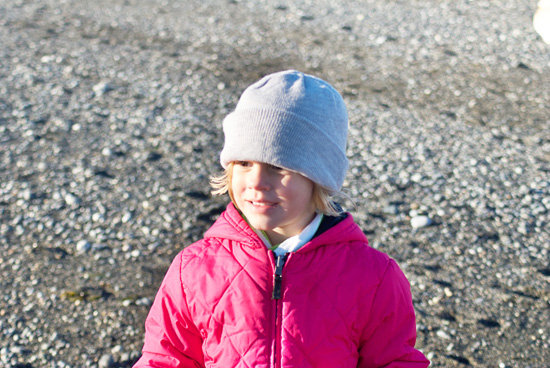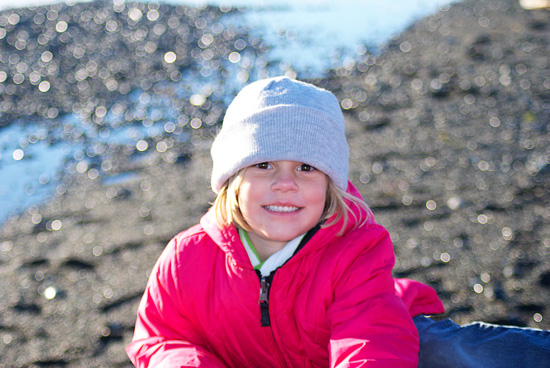 Lucy showing Grandma her pretty rocks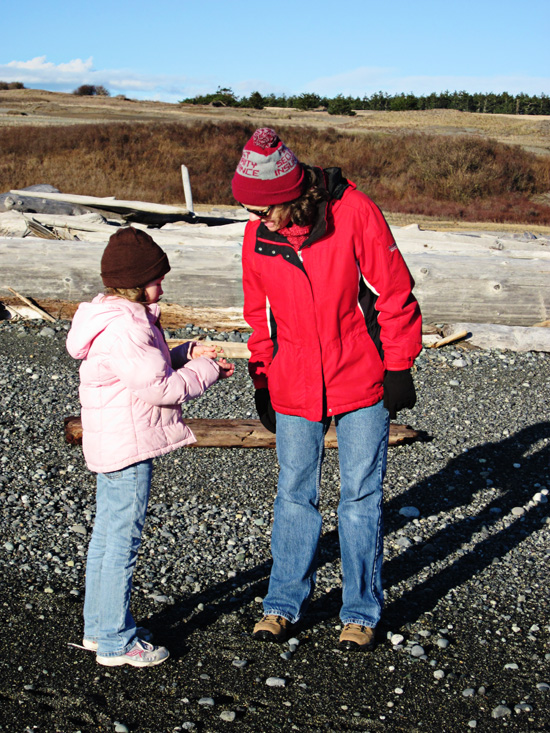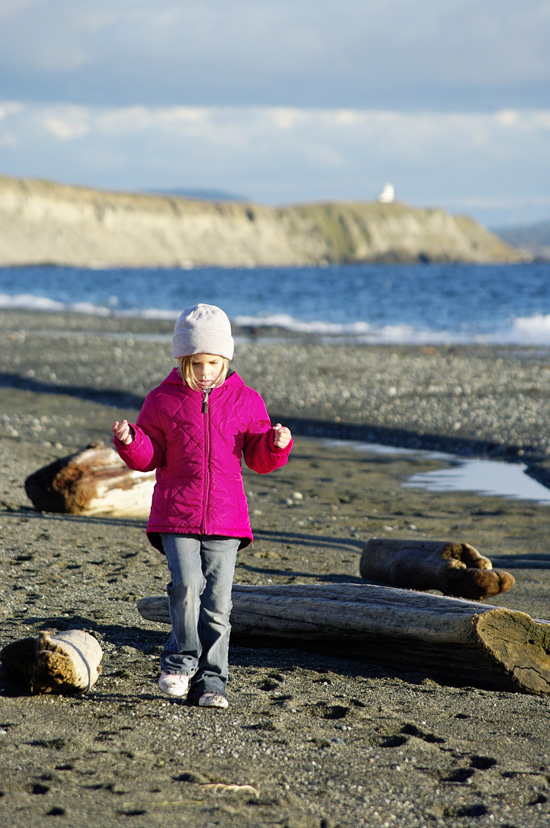 Emma looking for agates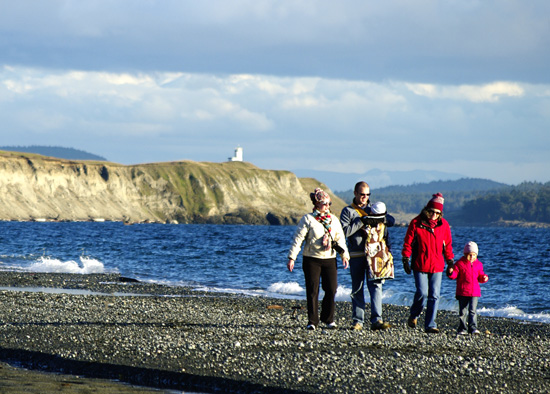 I love these pictures of Lucy and her Great Grandma Waggoner.  She really took to both of her grandmas.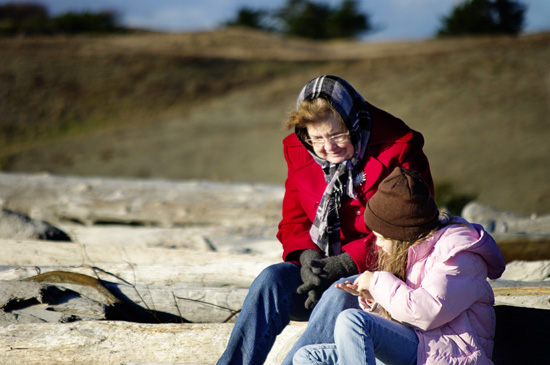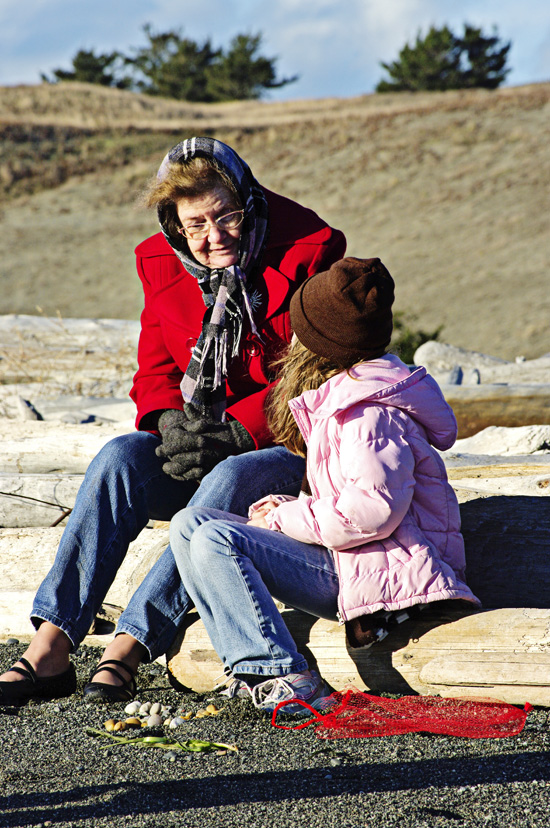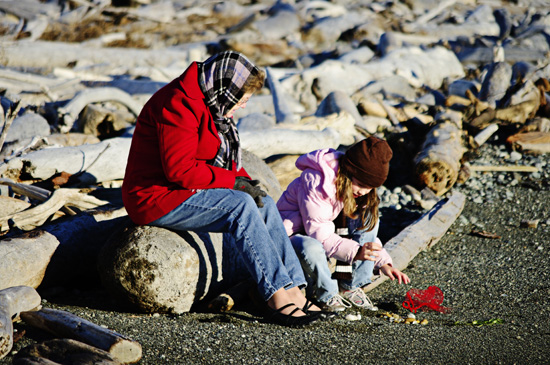 I don't care much for ferries, but the beaches sure are beautiful