For those of you who don't know.  In a former life, I was a digital scrapbook designer.  I retired shortly after Jack was born because, well, I'm very busy.  But I blew the dust off of Photoshop and created kit dedicated to something that I feel strongly about.
I realize that more talented artists could probably do a much better job than I, but I wanted to help where I could.
All proceeds from this kit will be donated to Wallbuilders to help fund the Restoring Courage event in Israel this August. For more information on the Restoring Courage Event, go to the Restoring Courage facebook page and the Restoring Courage Page.
To learn why I stand with Israel you can check out my this post.
This kit includes:
-23 papers
-1 alphabet with numbers and punctuation
-1 hebrew alphabet
-more than 50 elements
Get it HERE at my scrap store.  Or you could click the "Skittles" tab up at the top of this page.
And here is a free QP for you to use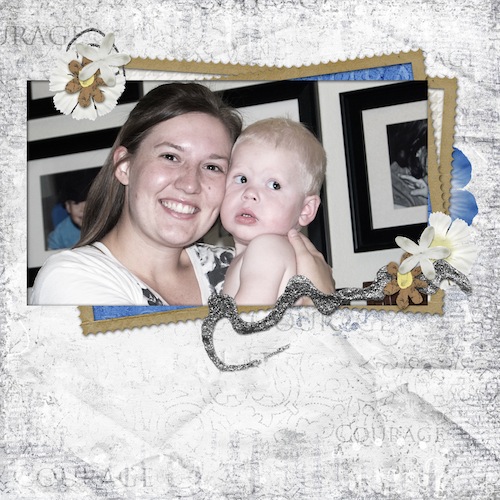 If you want to help but can't, please spread the word.  Post about this kit and other ways that people can help.