One of the best parts of homeschooling is how we can cater our entertainment to what we are studying.
This year we are studying the Middle Ages through the Renaissance.
Here are some of the things we have enjoyed as a family
The BBC Series Robin Hood
.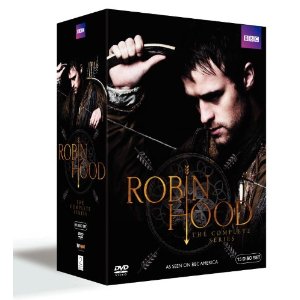 We all really enjoy this one.  Once a week or so we will watch an episode on Netflix (also available on for amazon.com streaming) even Jack will sit with eyes wide and mouth hung open in anticipation.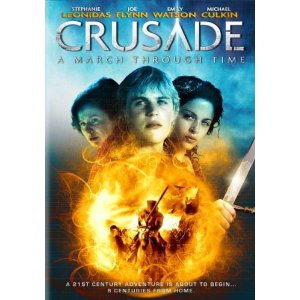 This one I came upon by complete accident.  We were studying the crusades and I was looking for a documentary or something that we might be able to watch together.  I stumbled on this movie about a boy who travels back in time to the Children's Crusade.  Since the Children's Crusade was not one that we had a chance to go over with the material I had, and the reviews were favorable, I figured I'd give it a shot.  I am pleased to say it was money well spent.
Finally, I don't think it's possible to study vikings without watching How to Train Your Dragon
 (which just so happens to be Matt's all time favorite animated movie).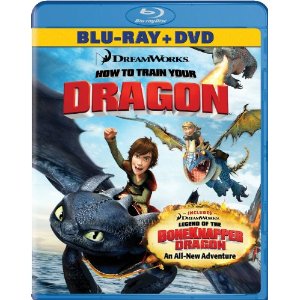 I remember watching movies a lot when I was in school too, the only difference is that it took several classes in order to finish it because we only had a 40 minutes at a time to work with.  Now we can watch the whole thing in one sitting on a weekend or at night after Matt gets home from work and it doesn't take time away from our actual academics.  Win win.
**Disclaimer, these are all rated PG due to thematic elements and some violence.  It is up to you to decide what is appropriate for your family.**