It has been brought to my attention that I skipped a HUGE portion of our trip!  Twas accidental I promise!  I remember editing the pictures, writing the commentary and scheduling it.  But the post didn't take.  So here we go.
Visit with Heather, take two.
As soon as we walked into the house, the dress up boxes exploded and the make believe play began.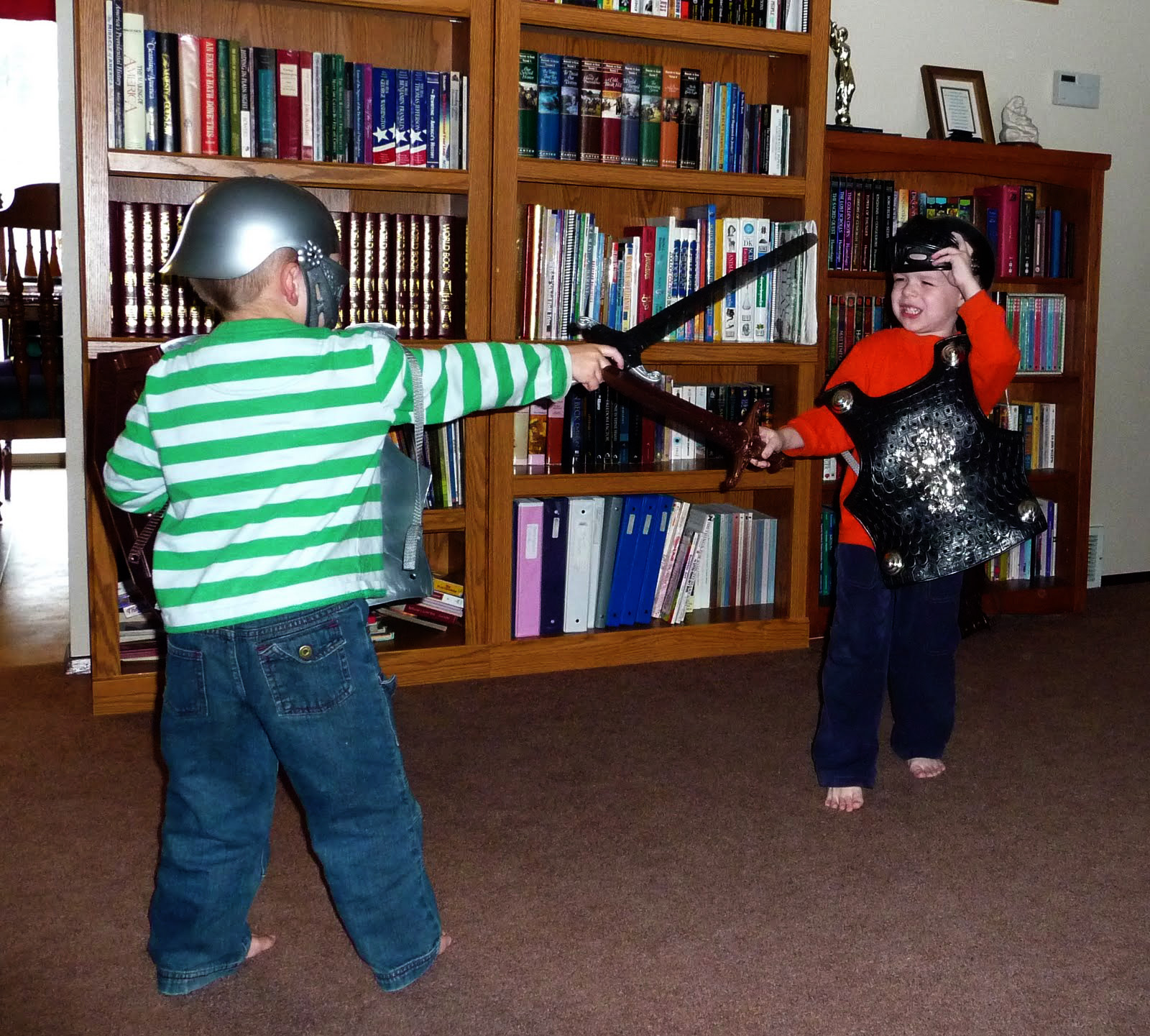 Spencer was beside himself.  "Mommy!  Dat girl has FREE boys!!"  Actually, my dear, she five.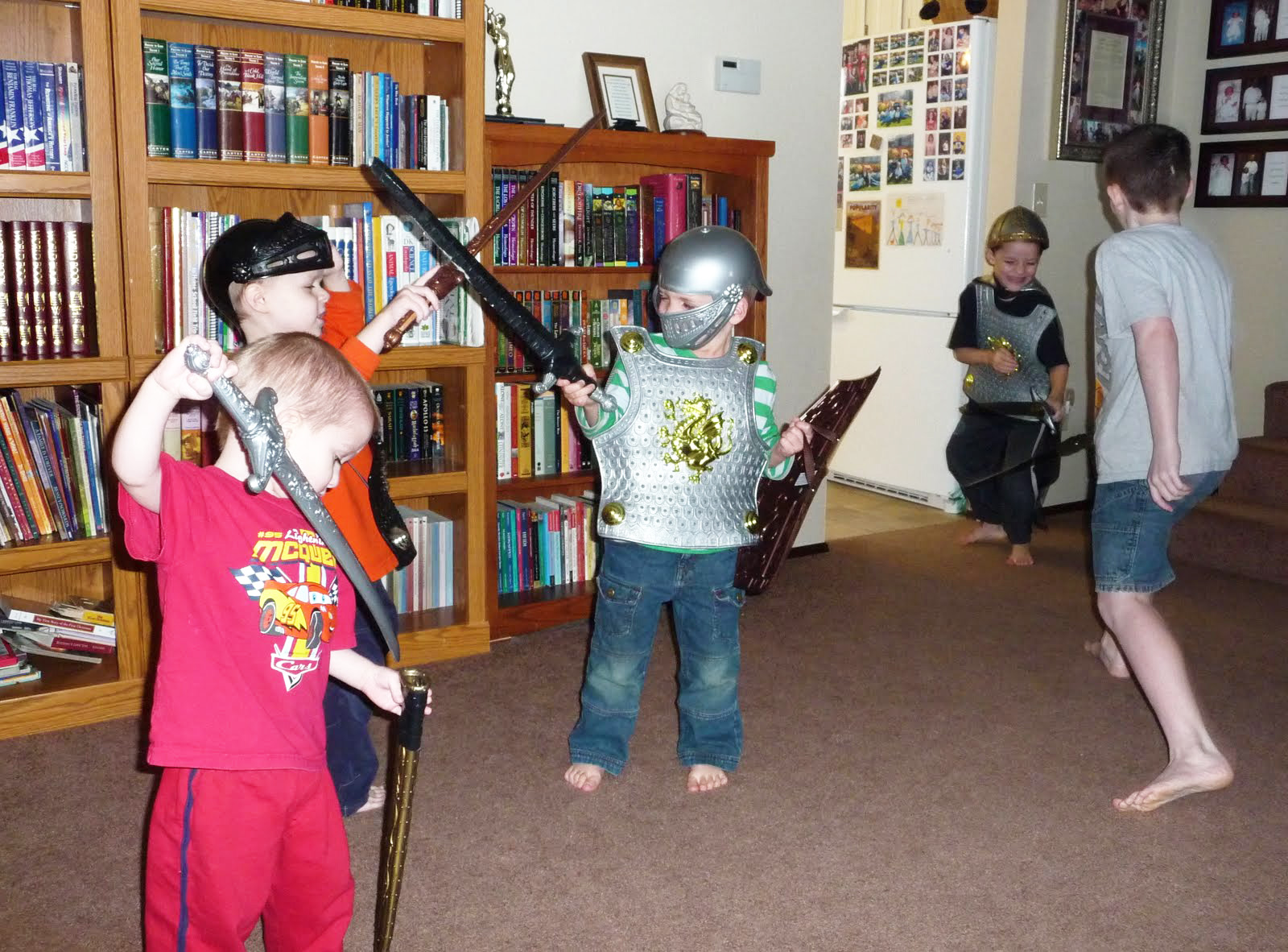 Oh the wrestling!  He loved every second.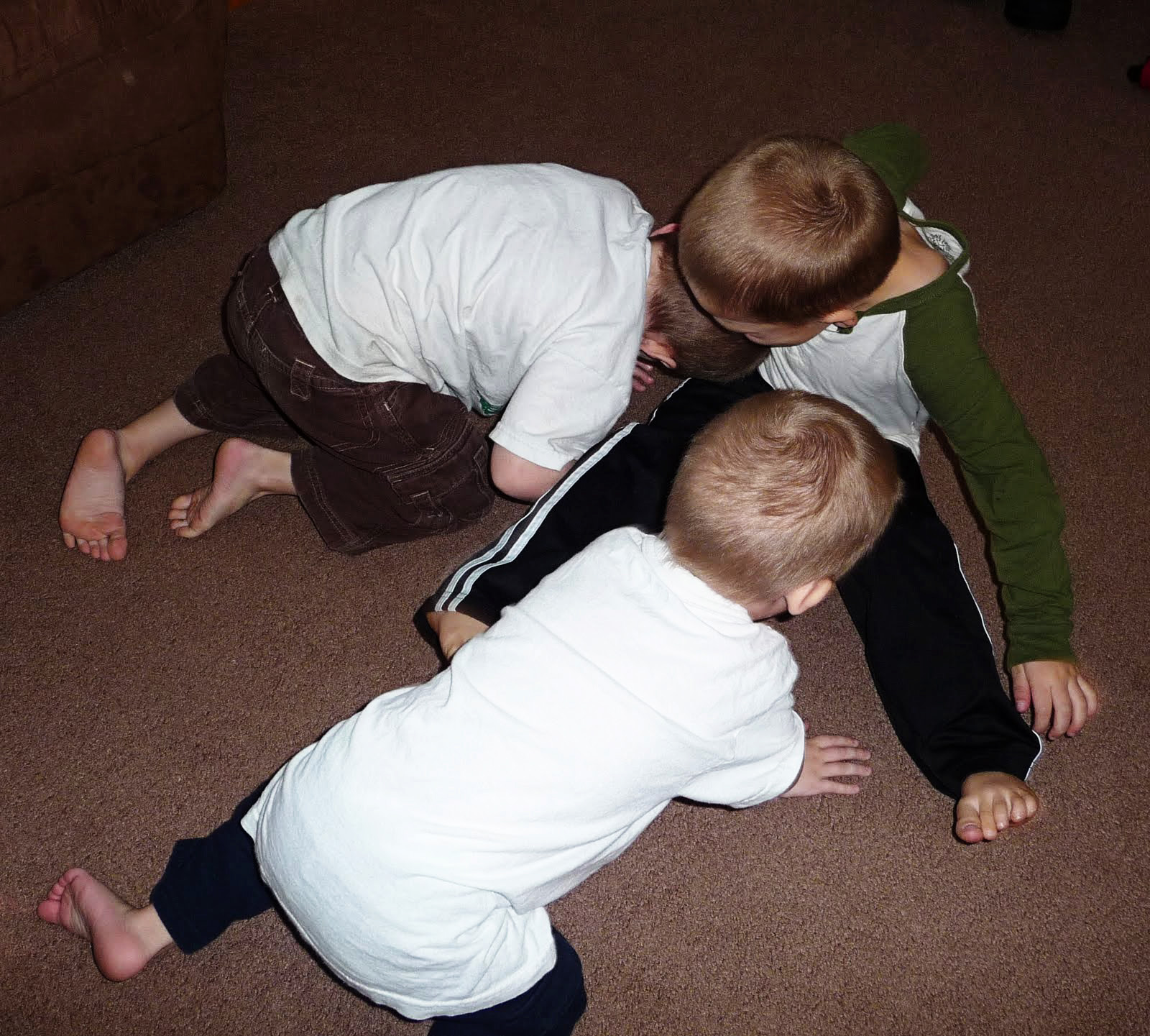 Dad got in to the action as well.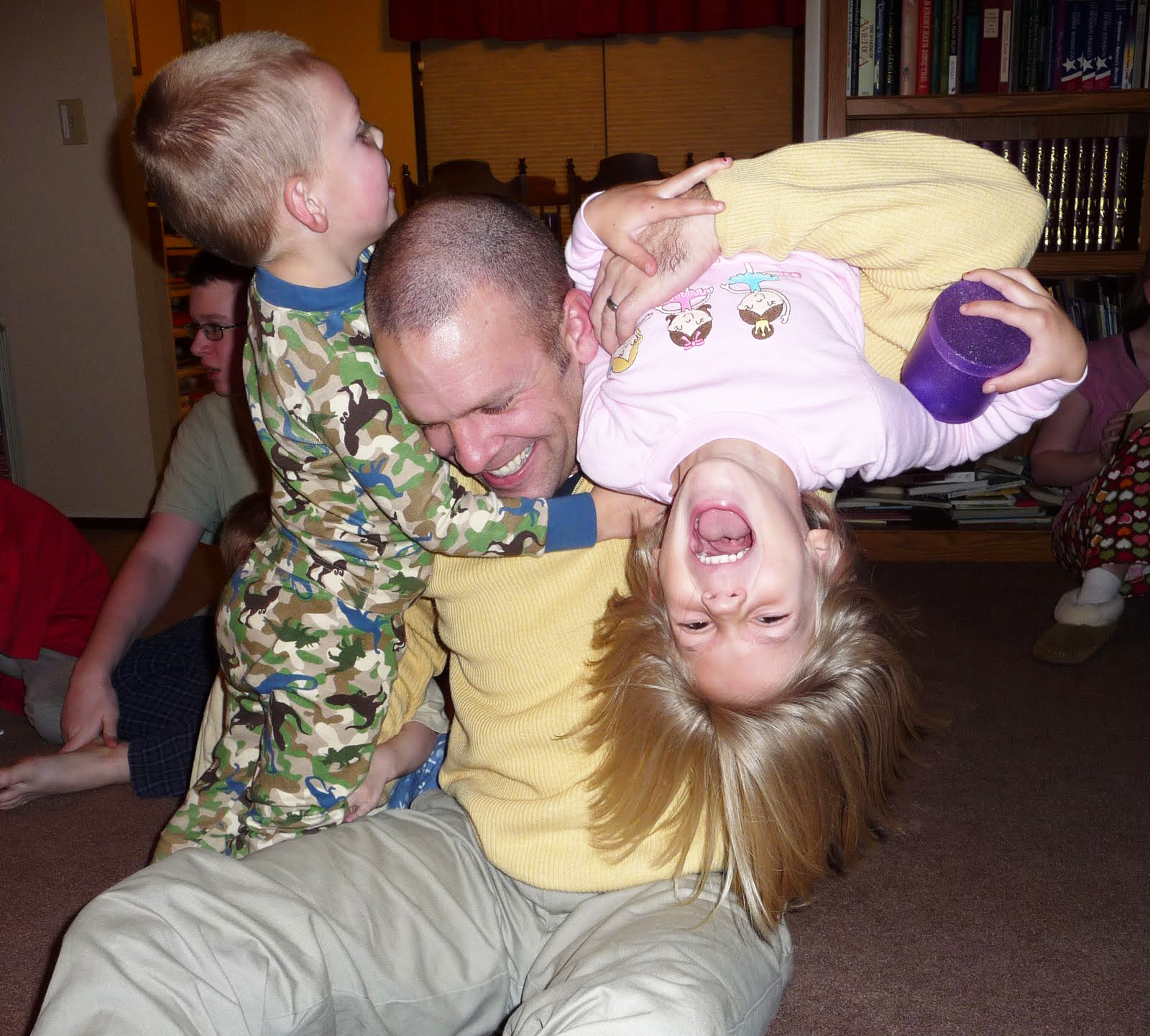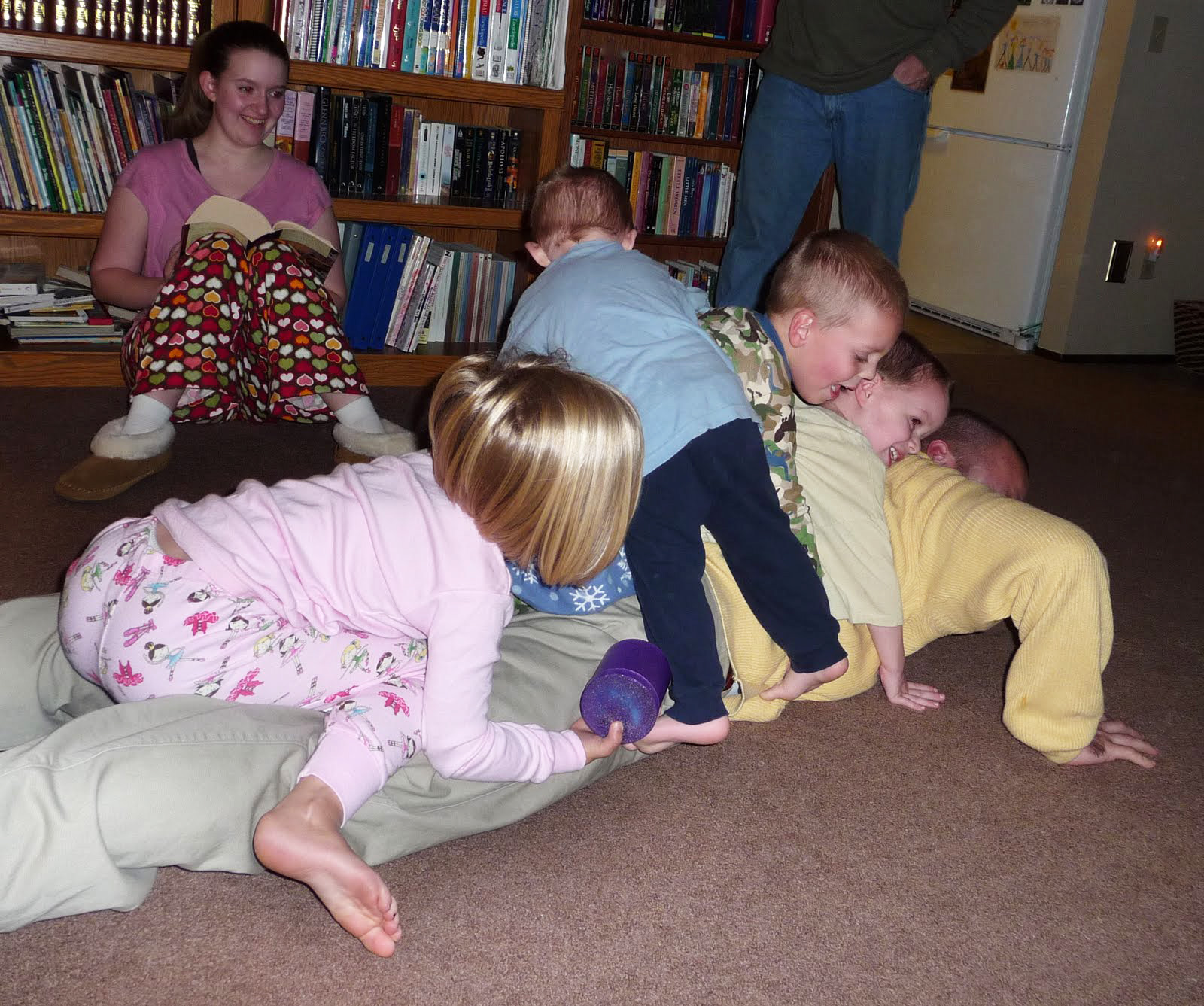 Getting a hug from Mom during a breather.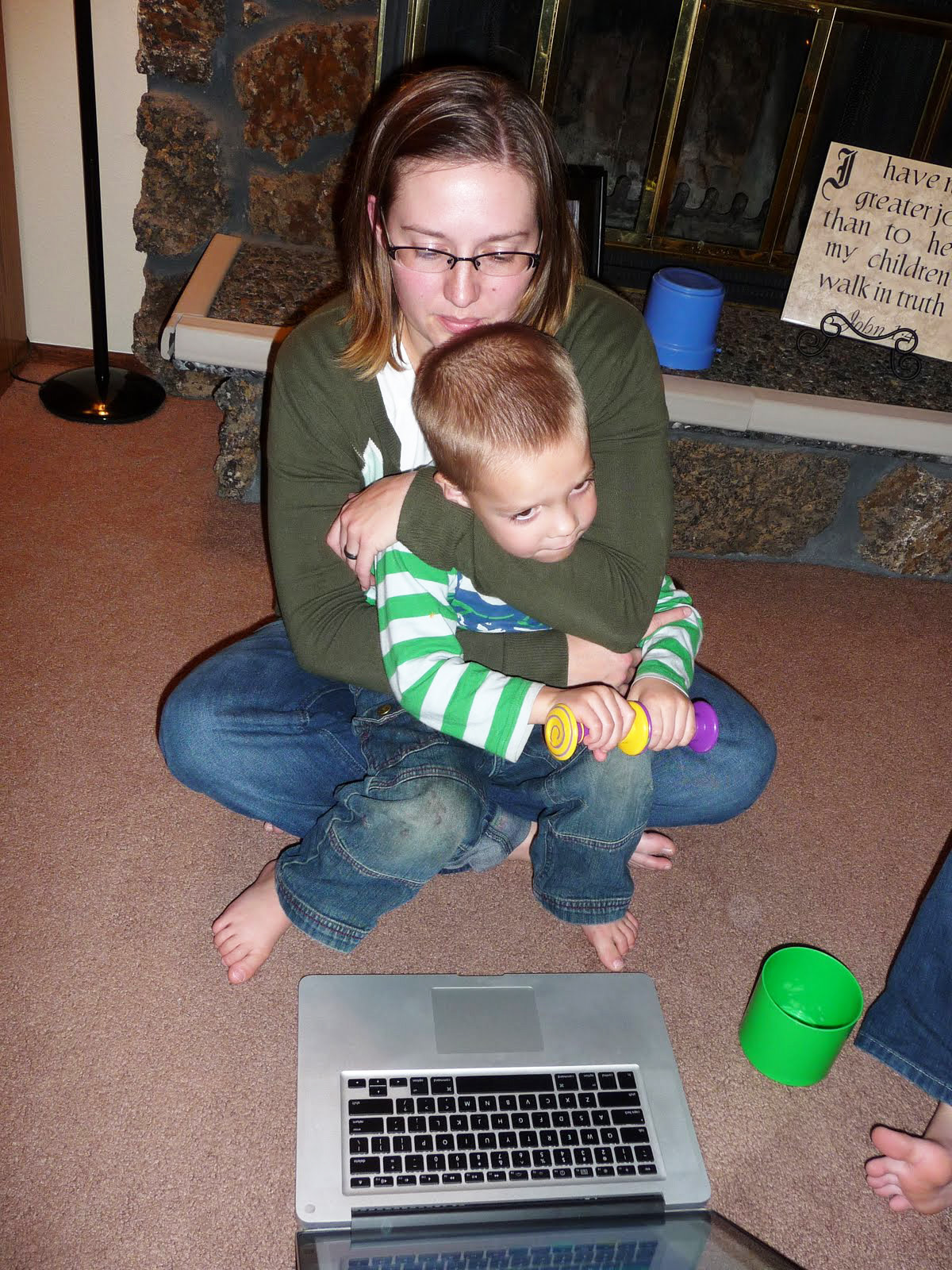 But, as always, he turned it down a notch or twelve for the little ones.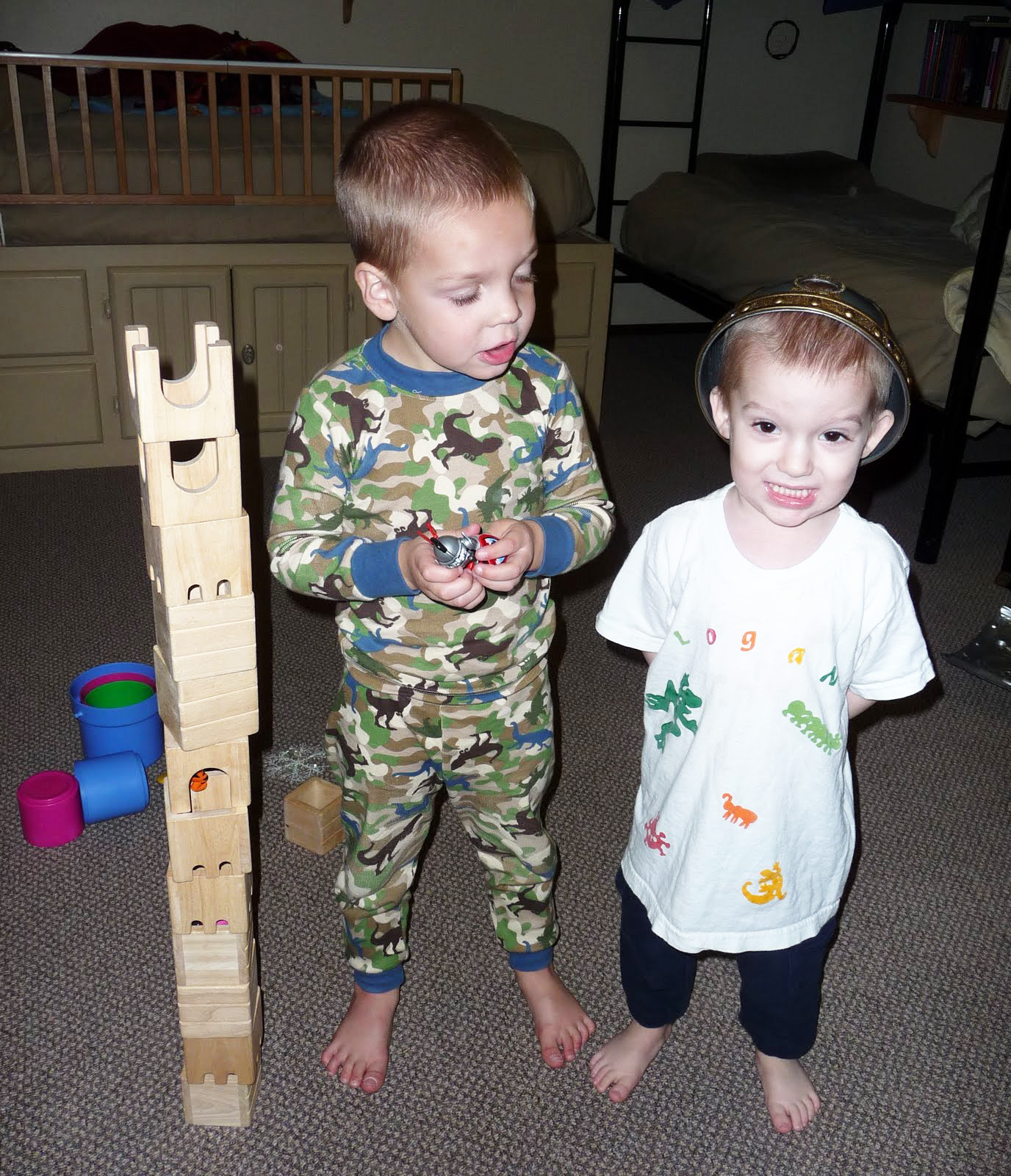 The girls weren't left out of the dress up either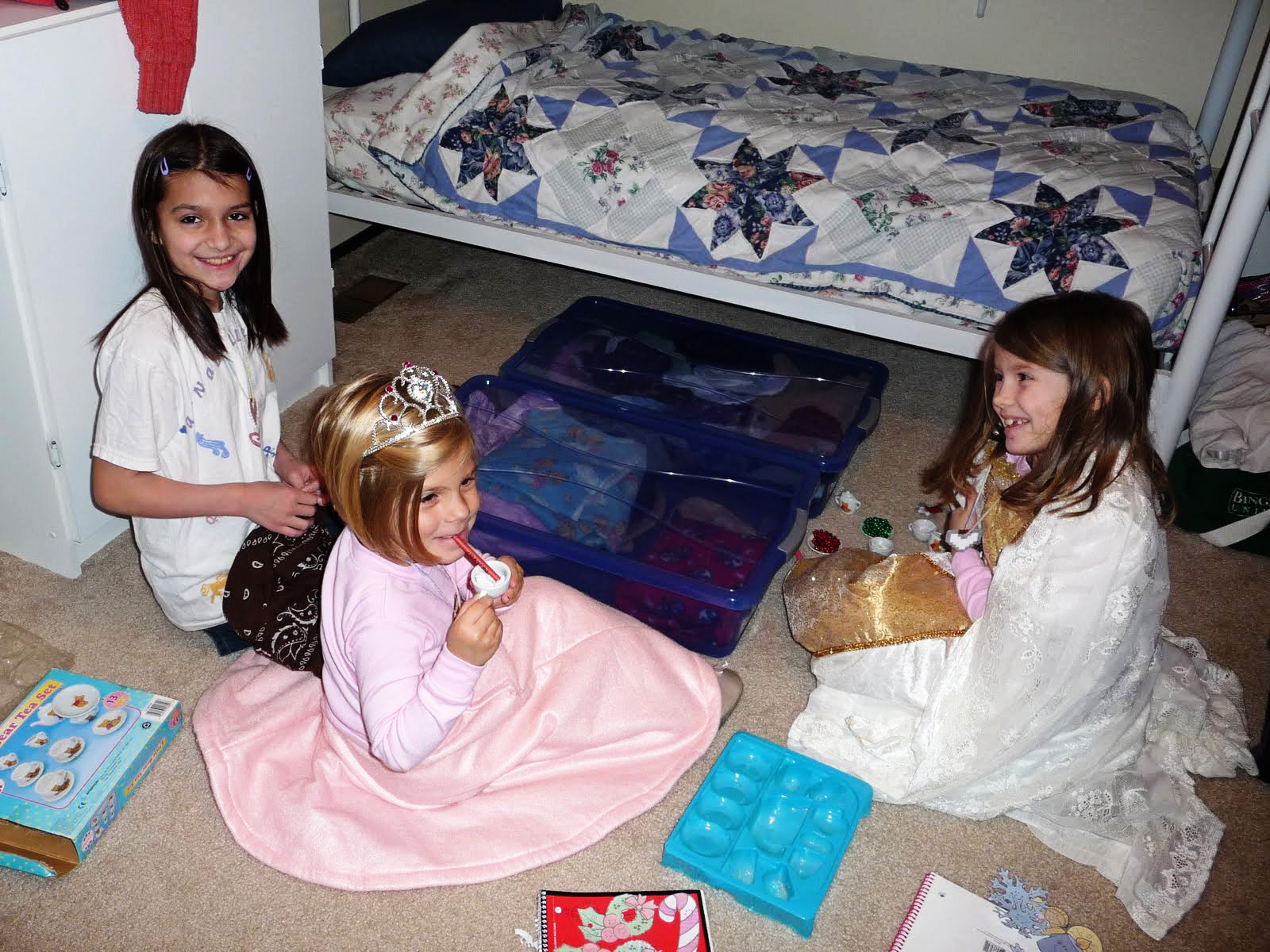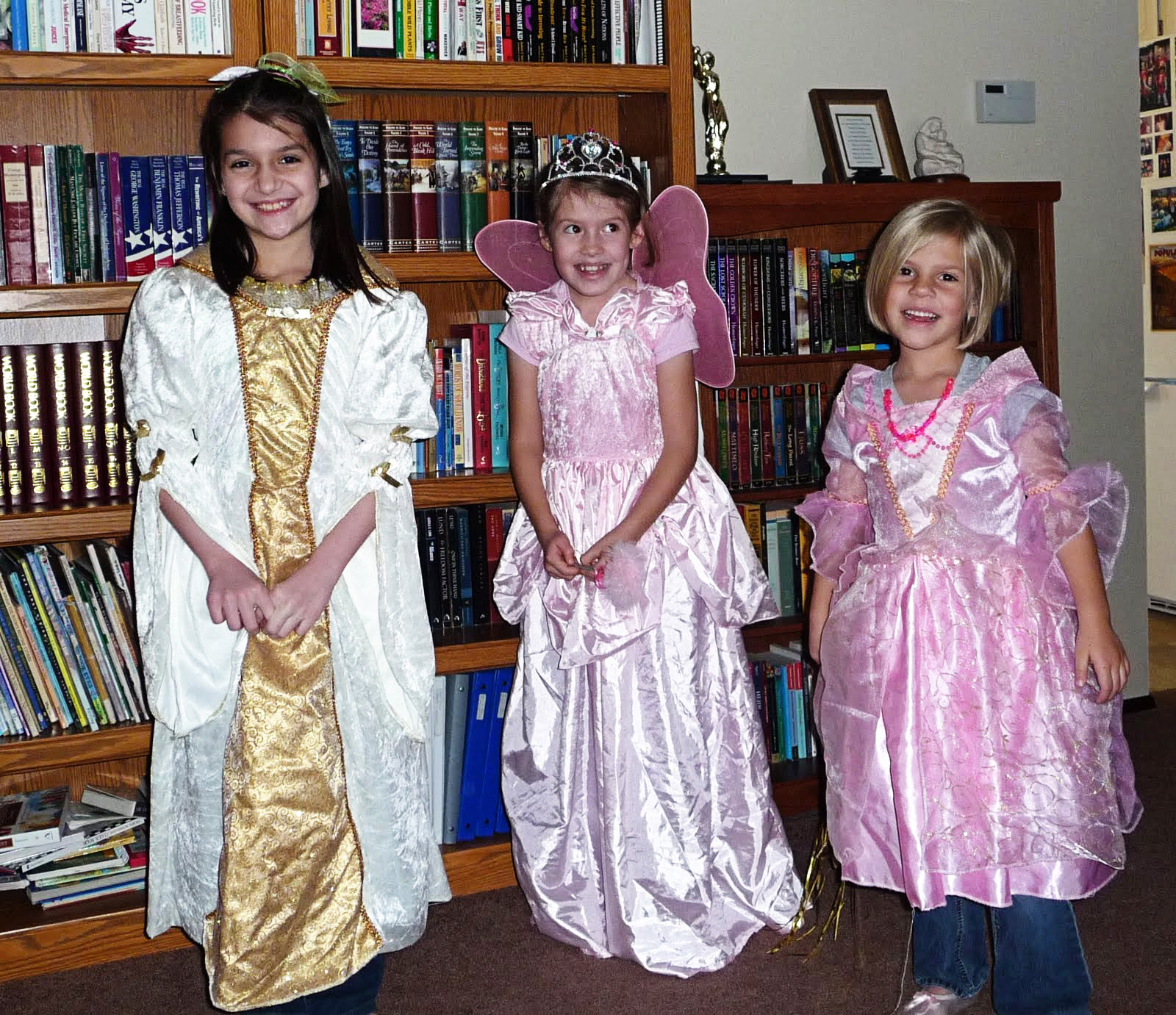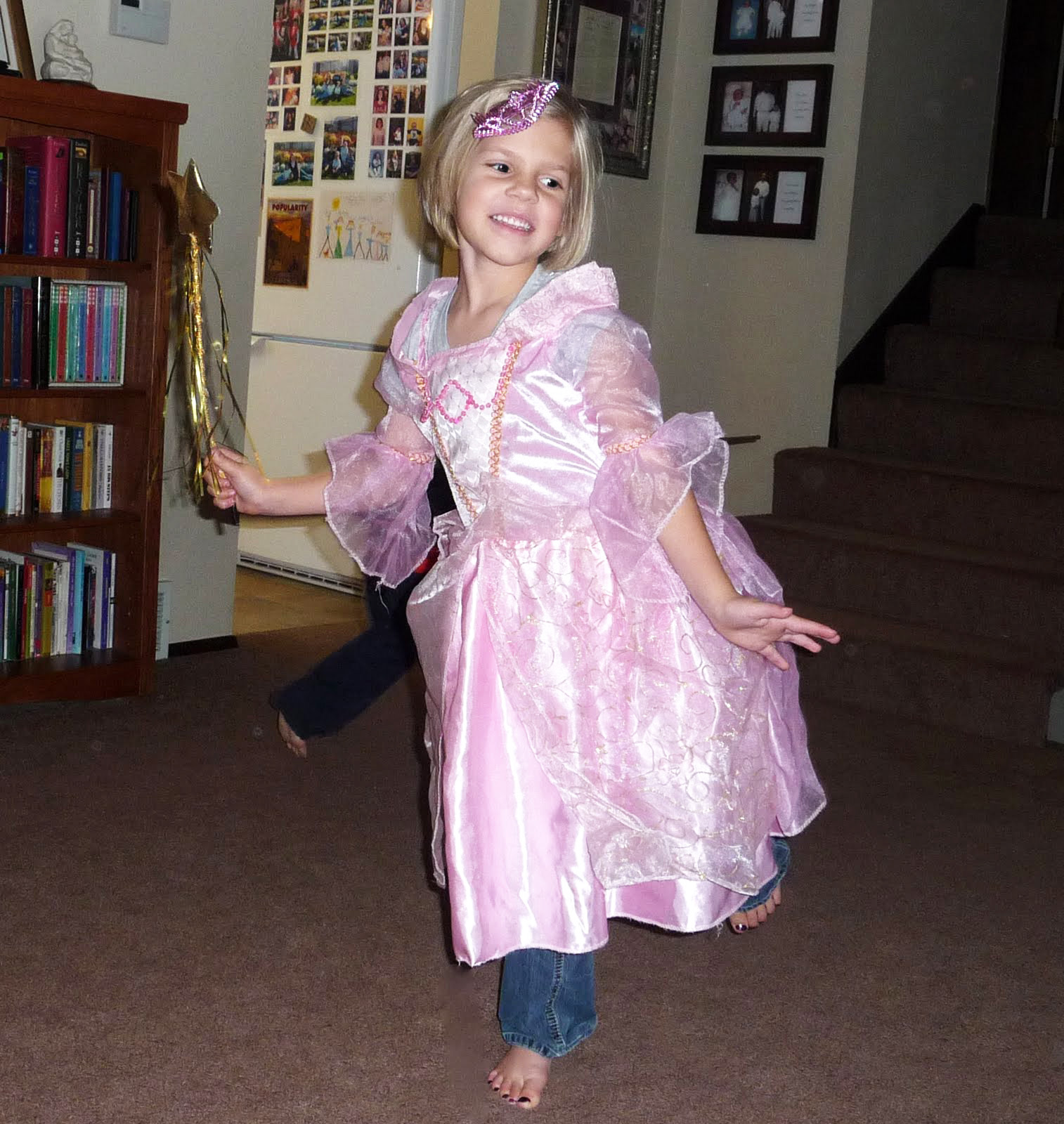 Spencer is no respecter of dress up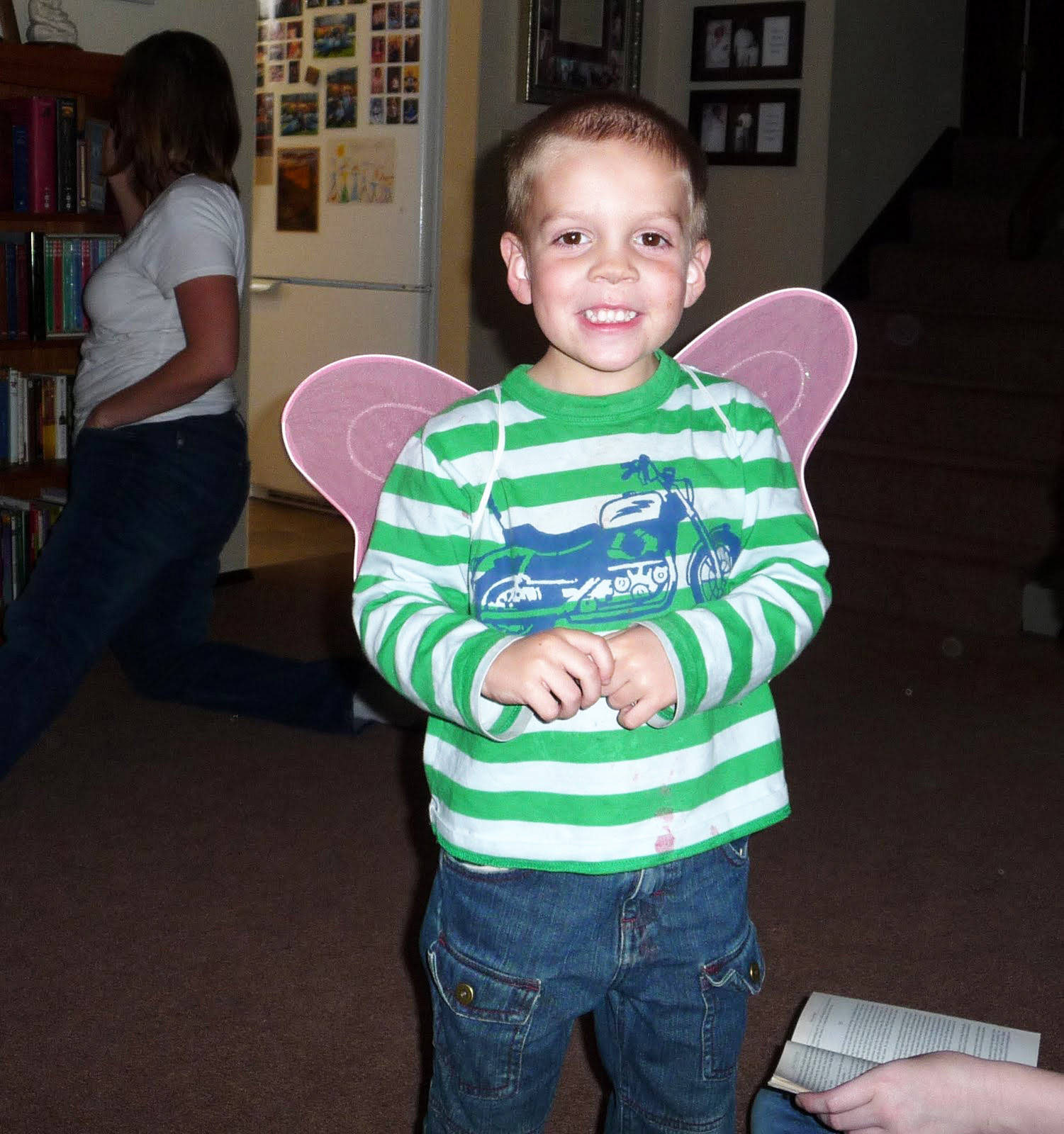 There was also much beading and all manner of crafts to be had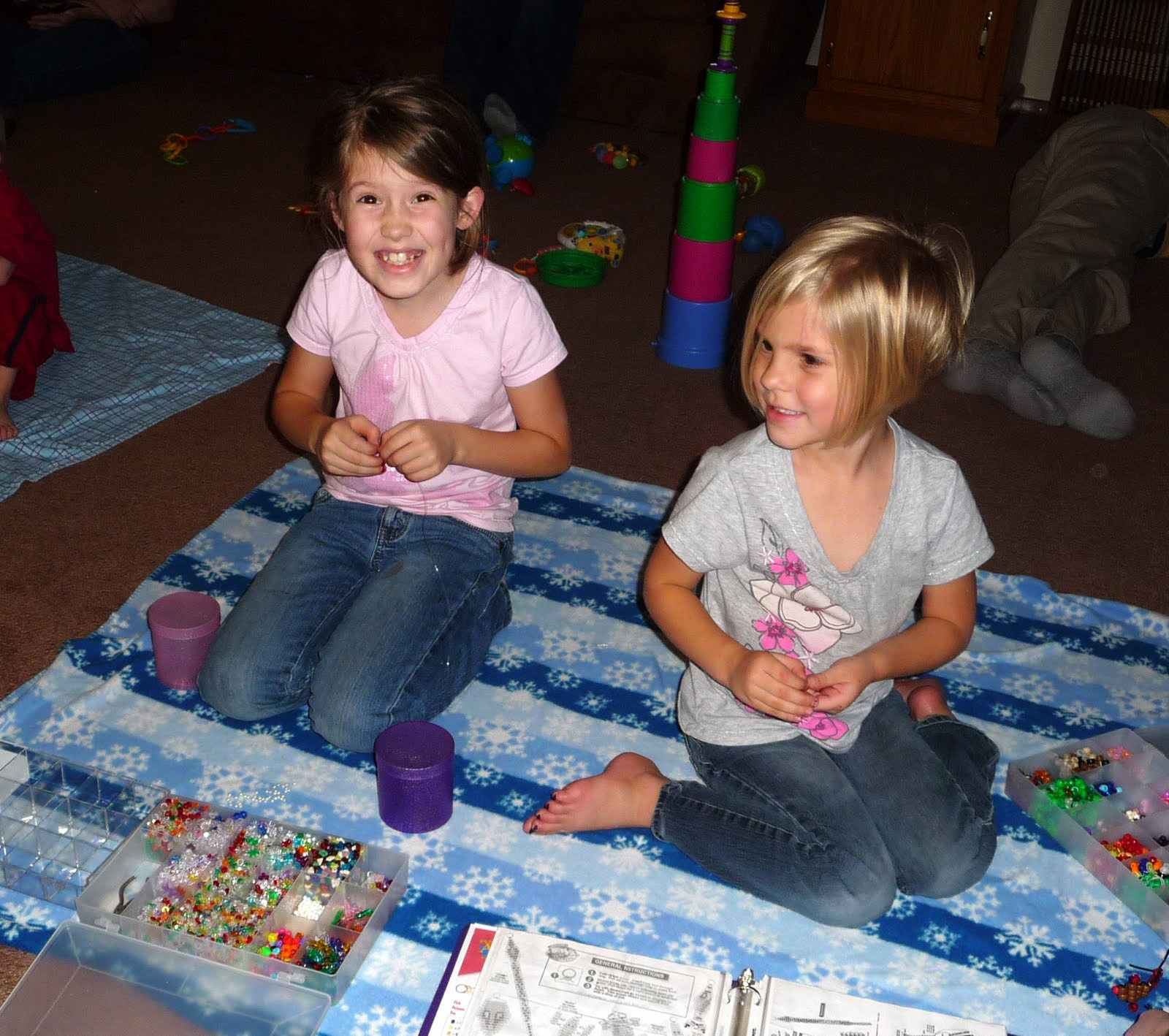 Jack enjoyed himself as well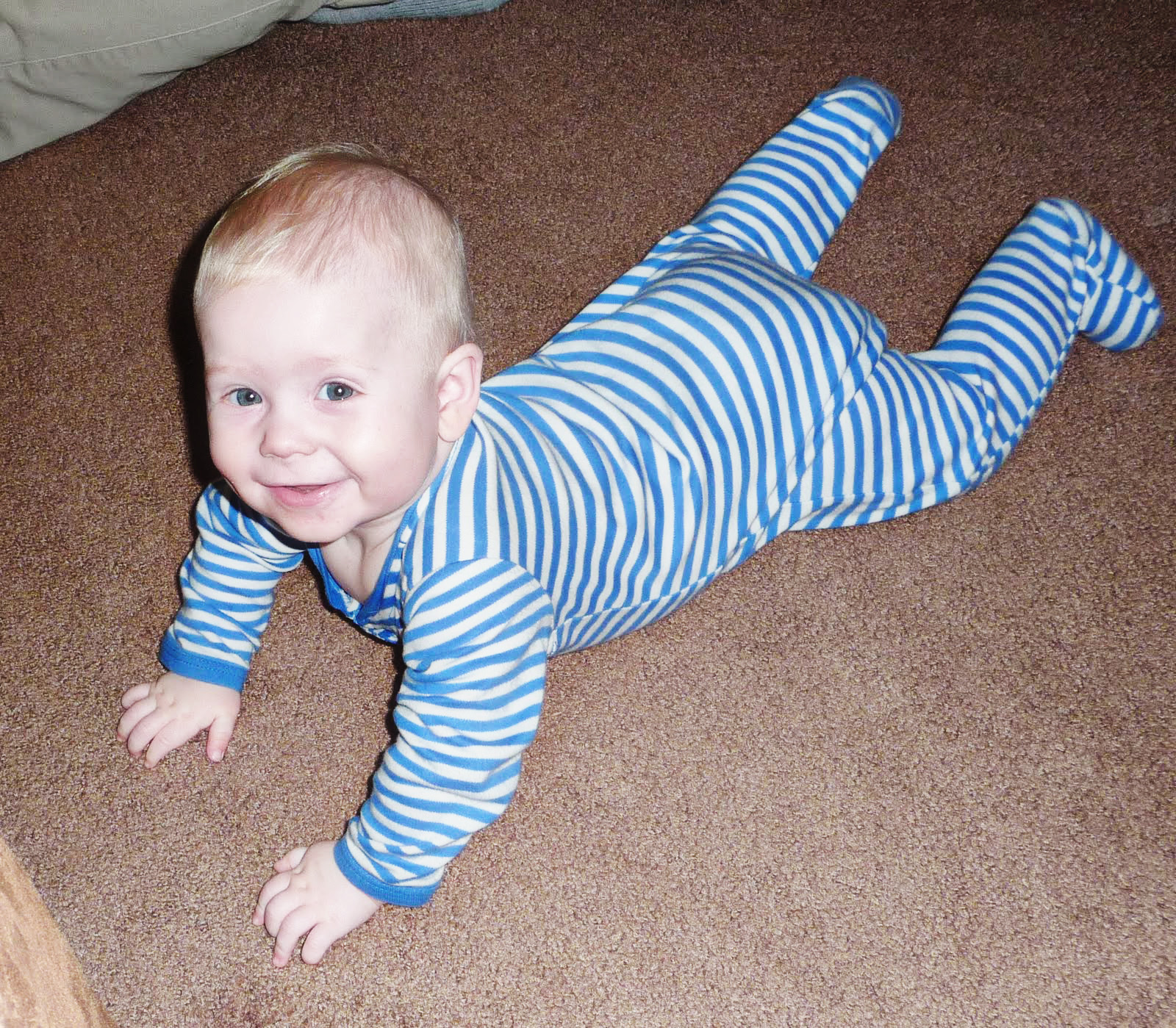 The second day we were there.  There was a massive snow storm.  While Matt and I were out, Heather got all of the kids bundled up and went out for an adventure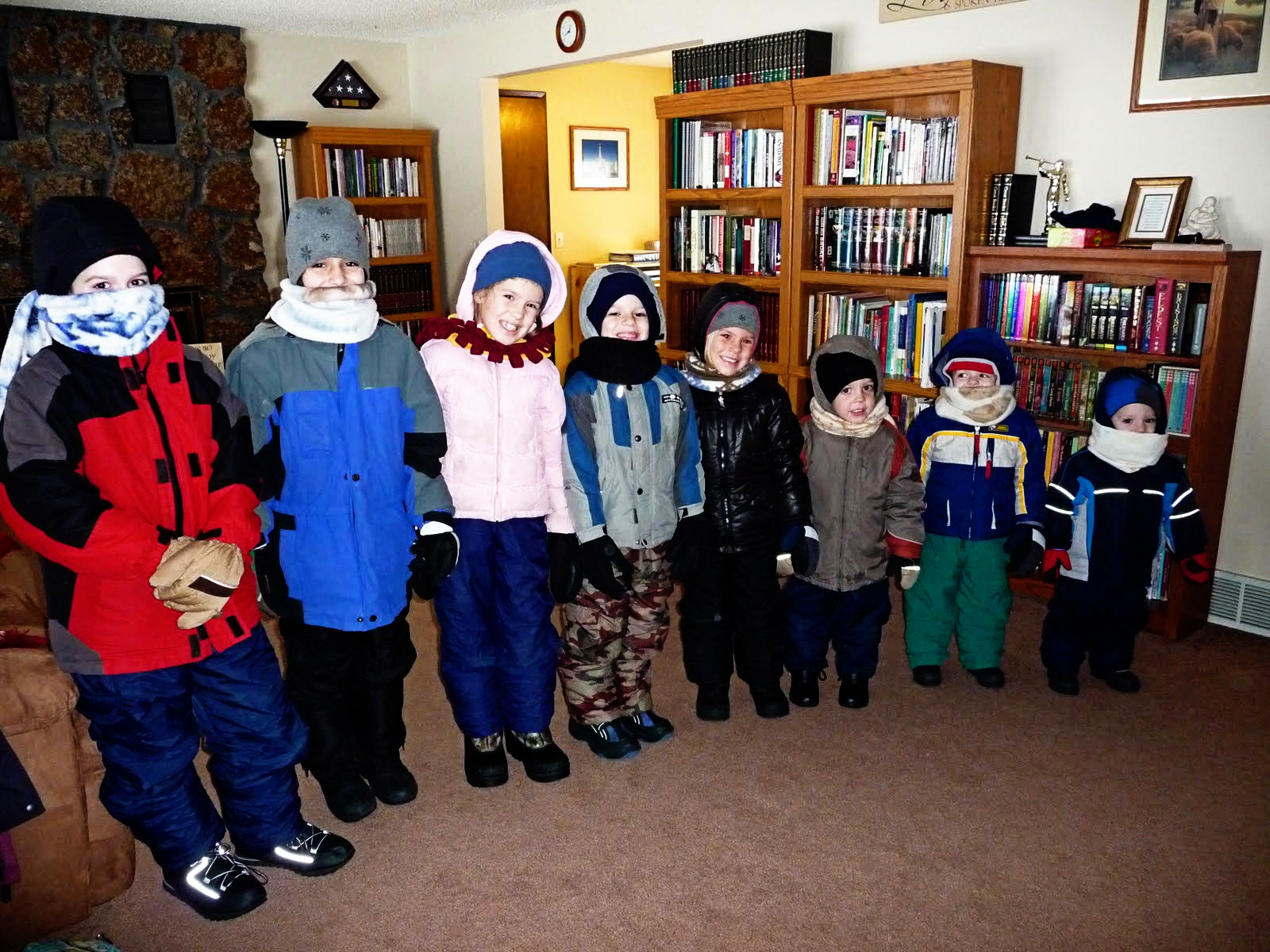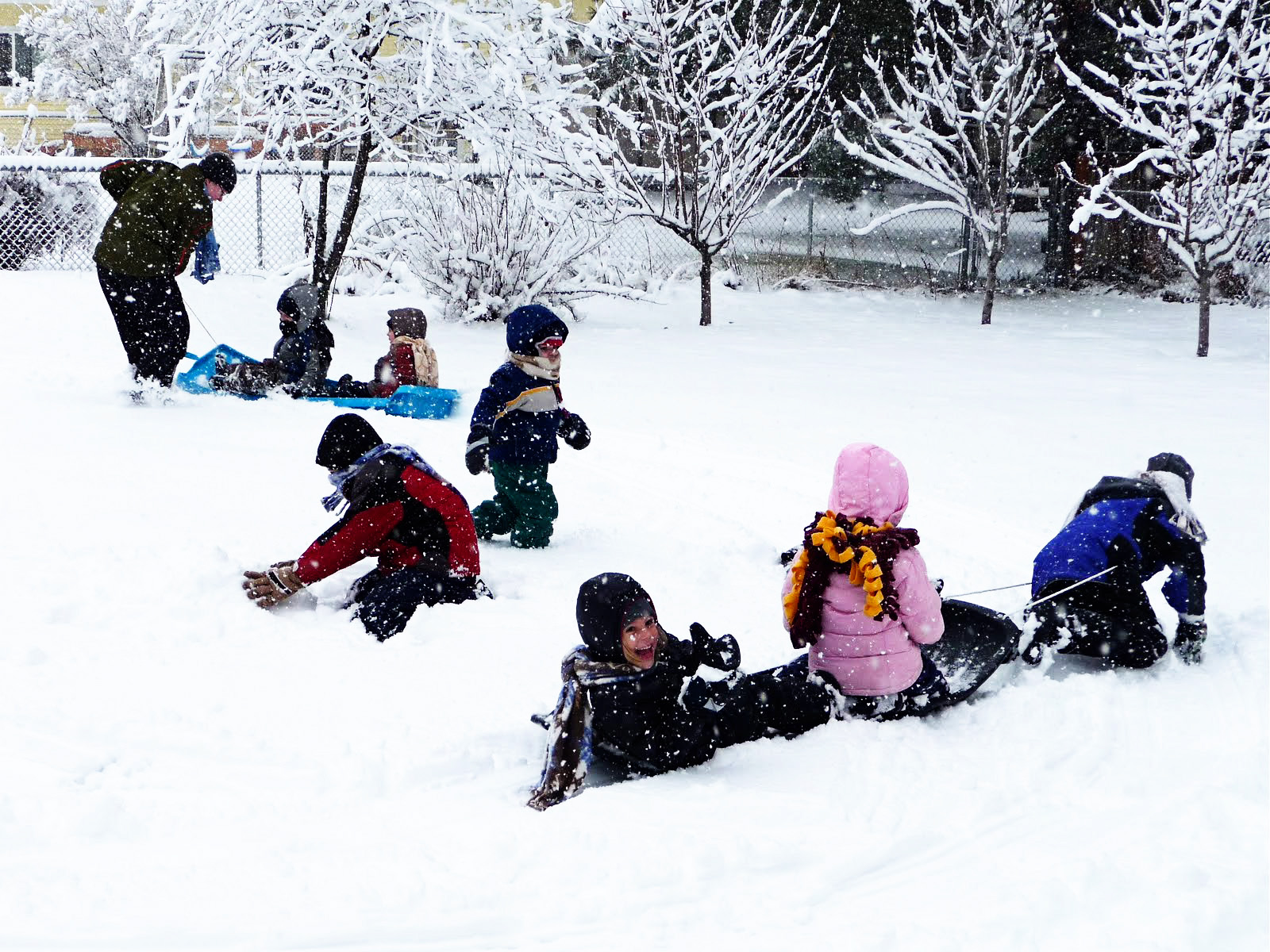 I love Emma's face as she is eating the snow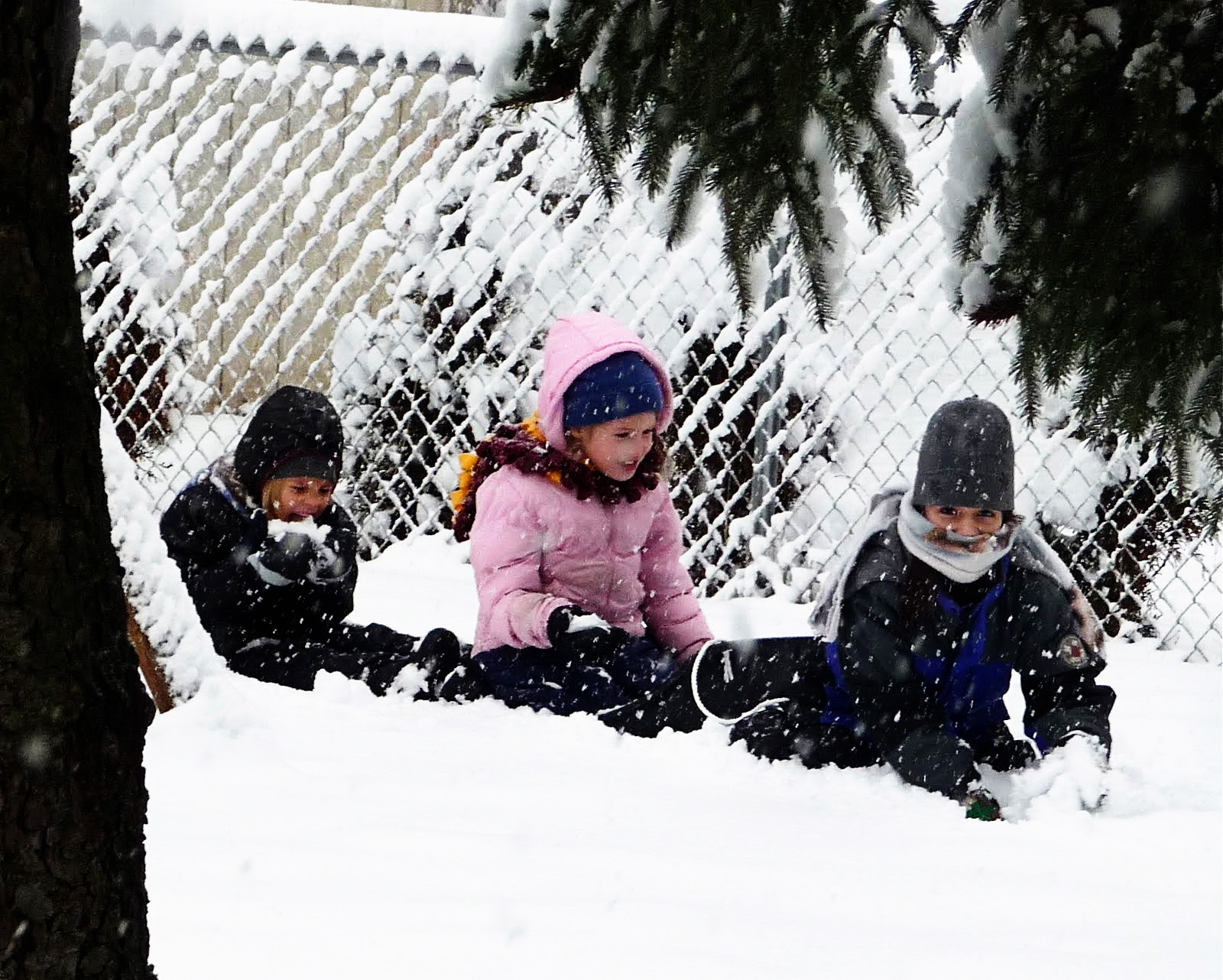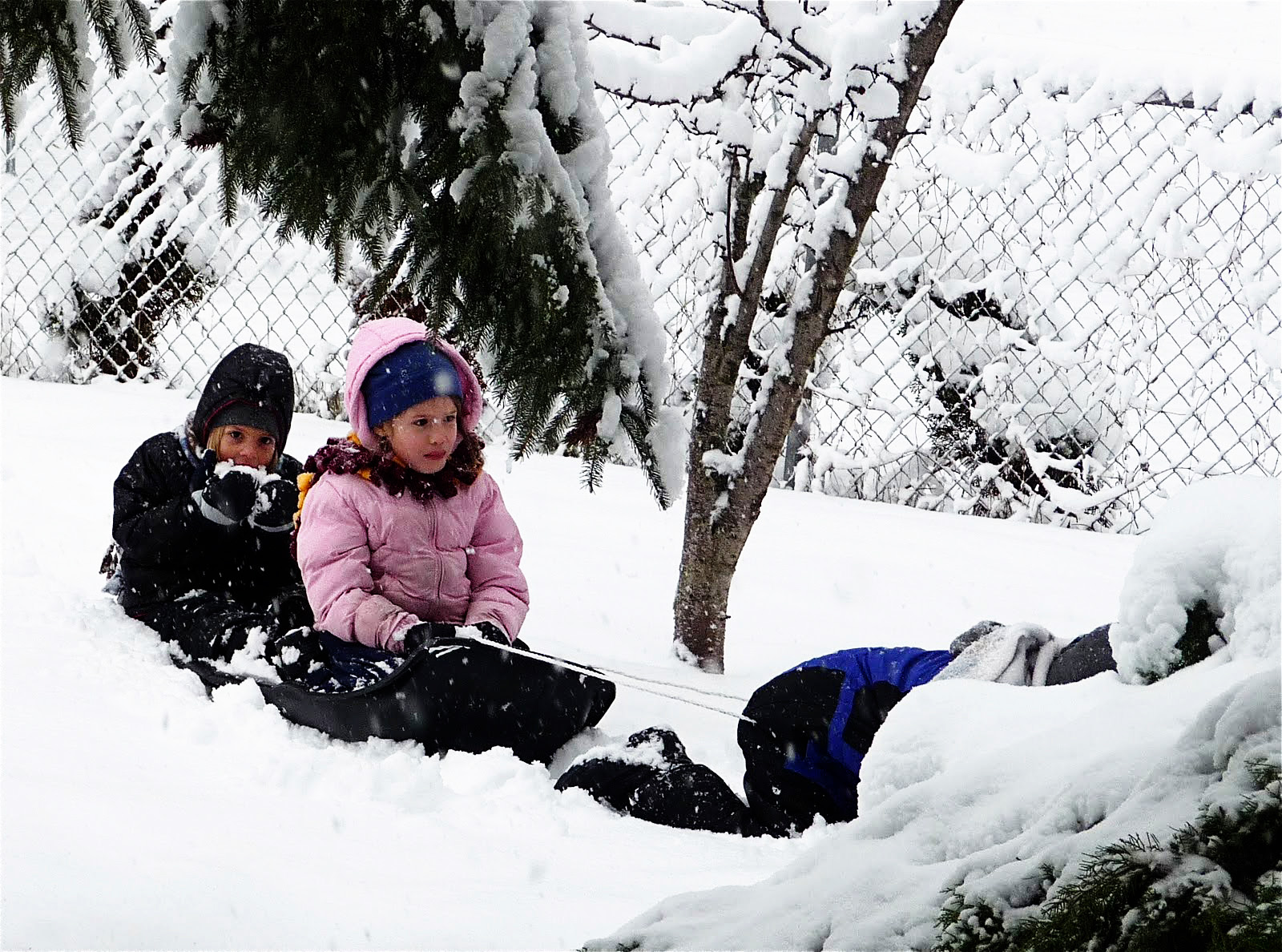 Spencer making a snow angel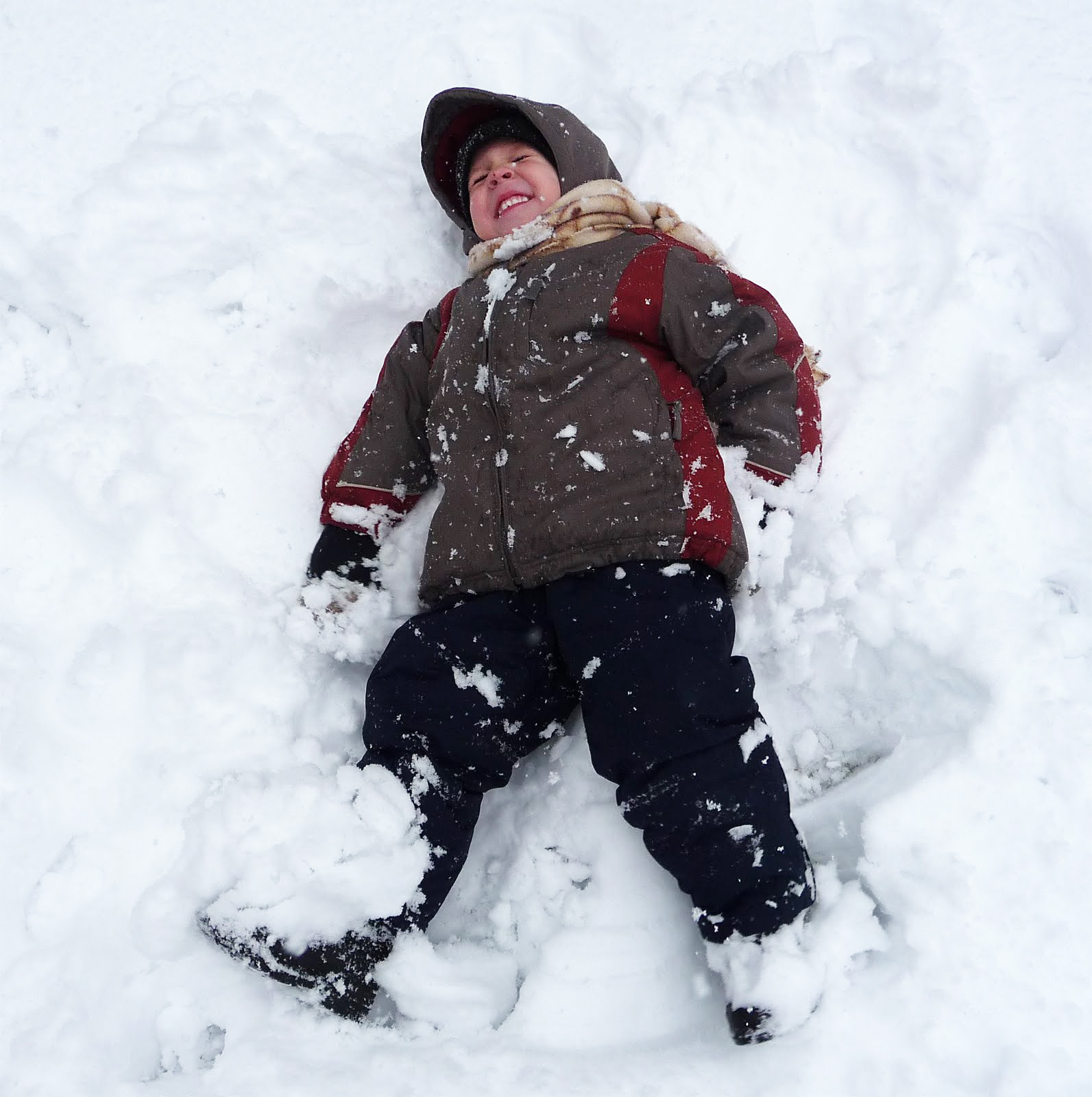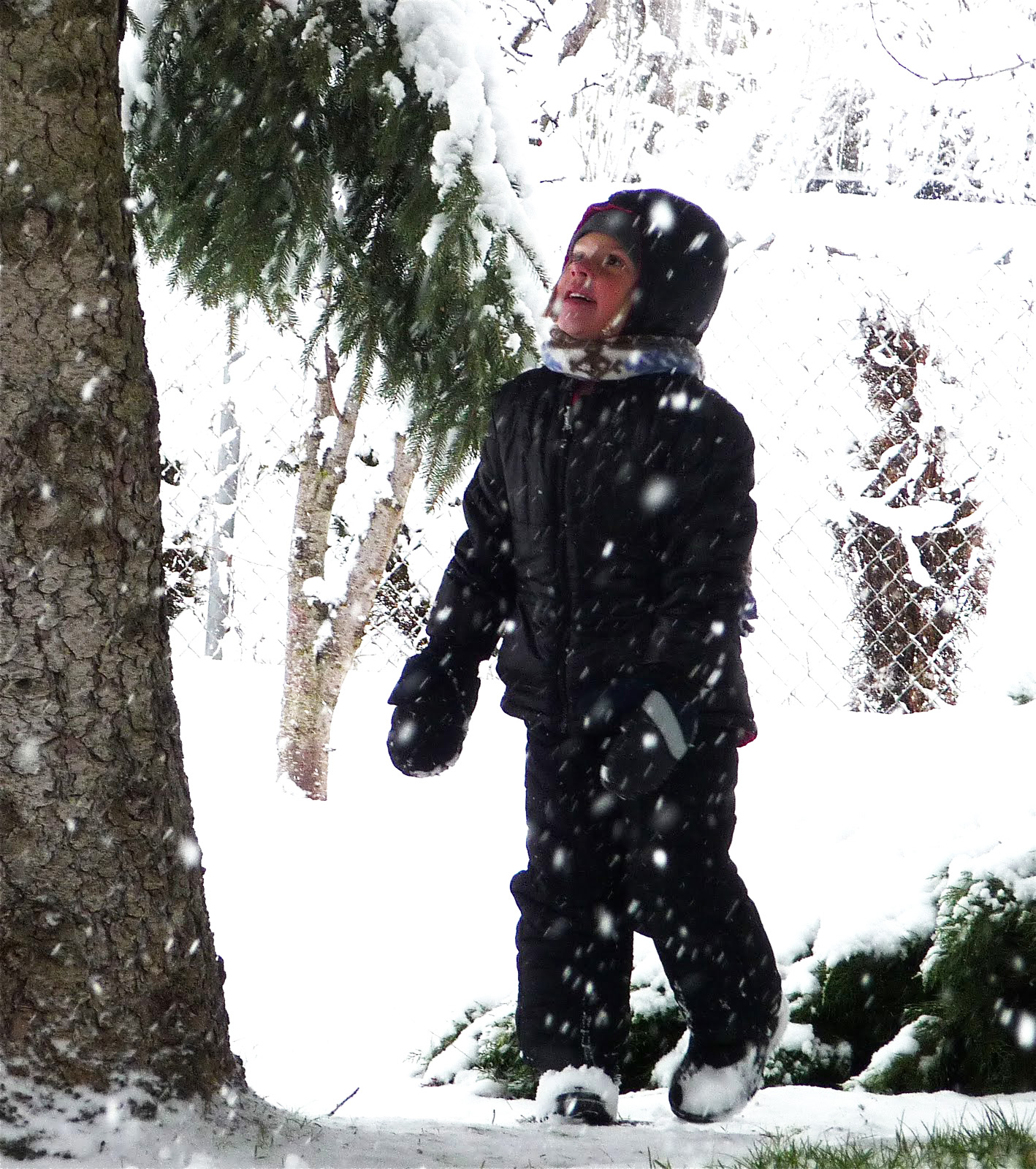 This girl loves the camera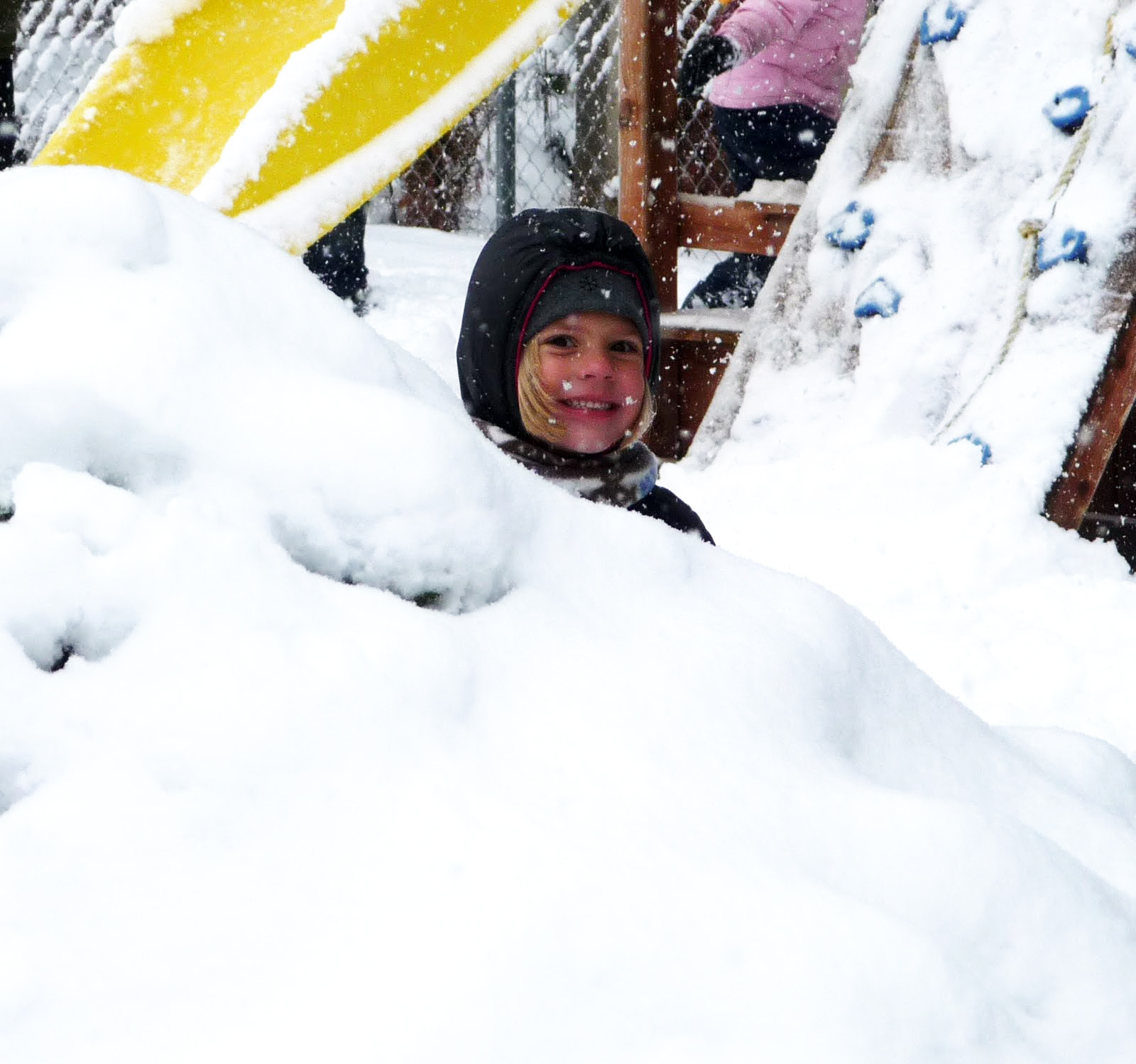 We had a lot of fun.  It was so nice to visit with my sister and her family.  And thanks for taking all of the pictures 🙂