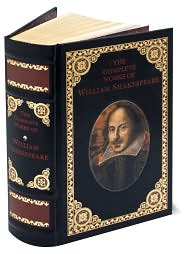 That IS the question!
Who I am and who I want to be seems to be evolving every day and with every thing I read, I find a new passion. From politics to poetry, apparently the old saying "you are what you read" is true.
Oscar Wilde said "It is what you read when you don't have to that determines what you will be when you can't help it."
And more recently, Dr. Seuss said "The more that you read, the more things you will know. The more that you learn, the more places you'll go."
I am the book group leader for our church book group. I am also a member of a local colloquium (like a book group for discussing scholarly things, and since I am an aspiring scholar…) So needless to say, I've been reading a lot lately. Between two book groups, homeschool and for my own pleasure and education, I usually have a few going at the same time.
Fortunately, a lot of what I have been reading are short. Essays on political economy, a lecture of C.S. Lewis, Animal Farm, Giver, etc. Anyway. It's not the easiest thing to keep ahead of it all, but I've been able to manage it.
For November, our church book group is reading Henry VIII by William Shakespeare. I would LOVE it if you would join me! Please?
You can get the complete works of William Shakespeare from BarnesandNoble.com for $17.98.  And you get free shipping if you spend $25 or more.  In this edition, Henry VIII is 40 pages long.  Easily manageable in a few weeks.
You can also read it online for free here.  Just print it out and keep it in your bathroom for reading material.
Read it!  Tell me your thoughts!  Maybe we can get some sort of online book group going.