I love all things old fashioned.
Ok, not ALL things.
But a lot of things.  Clothing being one of them.
I recently came across ModCloth.com and I just love it!  Dresses of all sorts!  I lot of them aren't modest, but several are and you can search under the categories like "Longer Lengths" and "Under $50"
Here are just some of the beauties there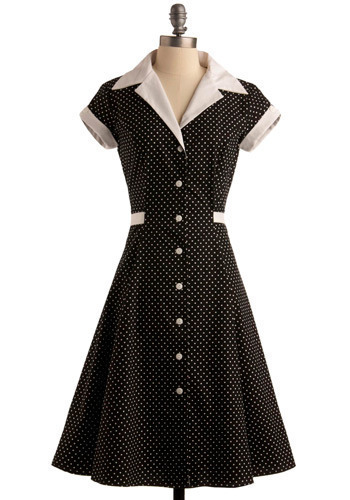 This yellow one is under $50, but it's out of stock 🙁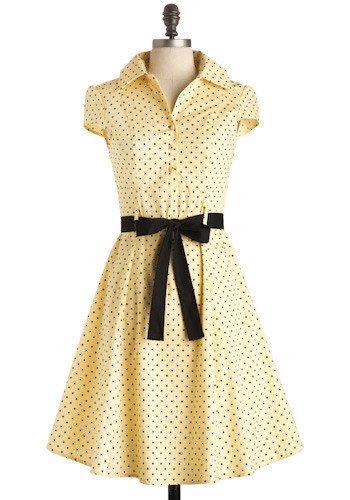 This one is kind of plain, but also NOT plain because it's so awesome!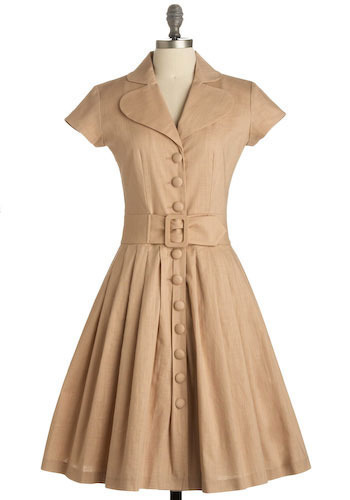 This one is also under $50.  Love that blue.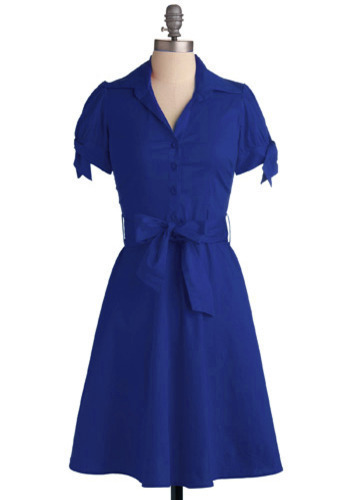 This gray number is $53.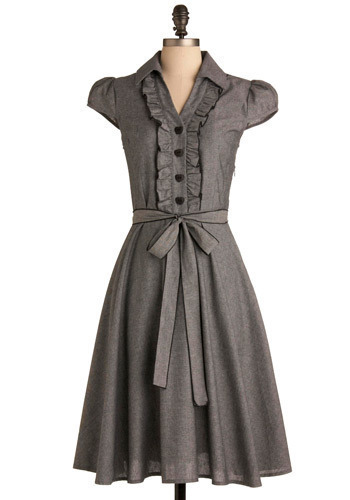 Slap a black cap sleeve under this number and you are good to go!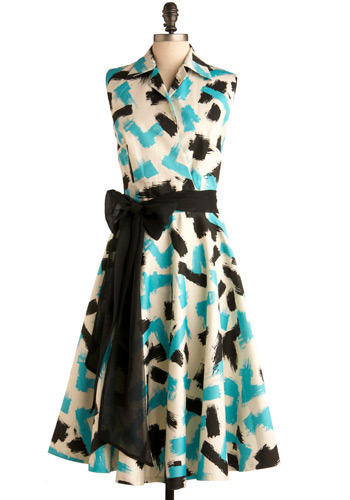 I am in LOVE with this one.  I need it.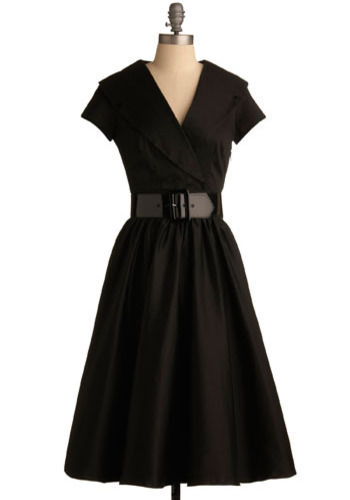 This lovely would be so happy living in my closet.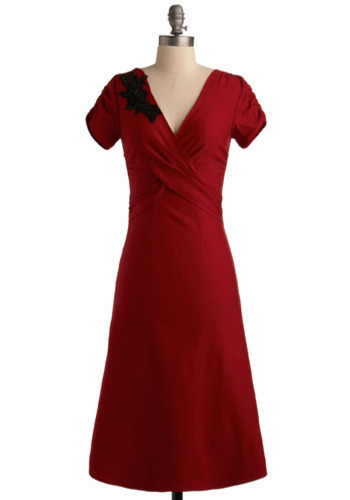 I don't have the waist for this one.  But oh how I wish I did.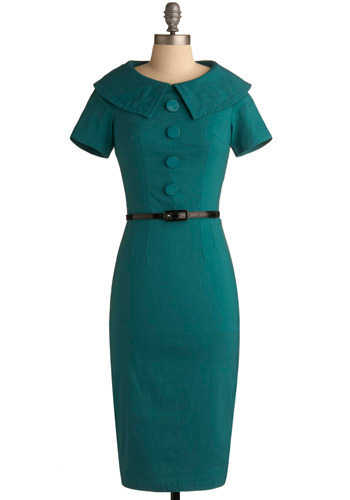 Don't you just love them?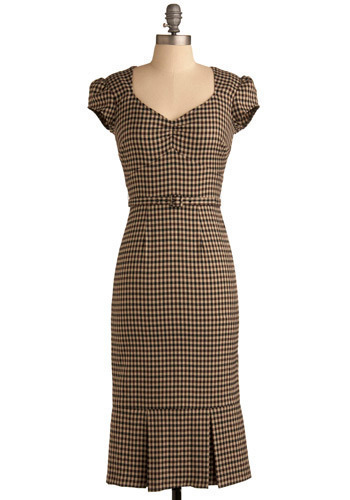 These are all independent designers, too.  Support the little guys 🙂