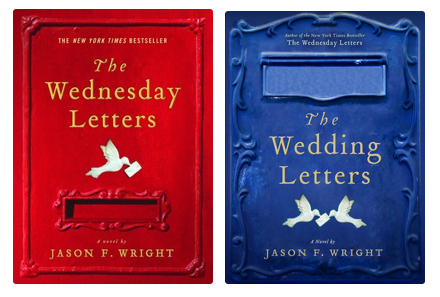 Before I tell you who the winner of this fabulous book set is, indulge me while I list everyone's favorite books.
Pride and Prejudice
House Rules
The Farwalker's Quest
The Little Prince
To Kill a Mockingbird
Anne of Green Gables
The House on Tradd Street
The Hour Glass door series
Persuasion
These is My Words (this is my favorite novel)
Now without further adieu, our winner is….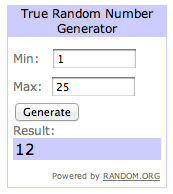 Corine!  Who said:
I really don't know what my favorite book is… But I do love Anne of Green Gables. 


Congratulations!  Go ahead and click the "contact" link in my header and email me your information!  You have 48 hours to email me or else I'll have to pick a new winner (so hurry!)