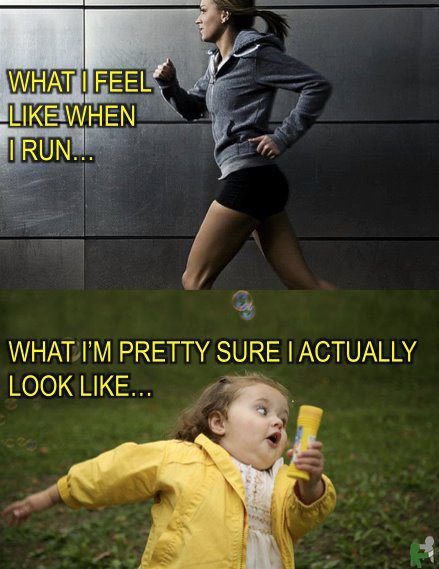 If last week was awesome, this week was uber lame.  The cold that began to show itself on Thursday was in attack mode by Sunday and only got worse from there.
Sunday I ate 1400 calories.  It was fast Sunday but I apparently made up for my lack of calories by eating twice the dinner and twice the dessert.
Monday I ate 1332 calories.  I was up every hour and a half with either Emma or Spencer or Katie (and at one point I woke myself up with my own snoring.) I'm hoarse and can't breathe out of my nose.  I had an early eye doctor appointment so I didn't get to exercise in the morning.  They had to dilate my eyes which made me dizzy and I didn't recover from that very quickly.  I felt like an old lady having to hold things at arm's length in order to read it.  When that didn't work I just took my glasses off and brought it inches from my eyes and that seemed to work ok.  I took a nap in the afternoon and went to bed early.
Tuesday I ate about 2300 calories and burned 212.  Don't say it.  I know there is no excuse.  I still can't breathe out of my nose and the skin under my nose is raw from blowing it so often (I really should invest in some tissue rather than use toilet paper).  By this time I have full blown laryngitis and a cough.  My sister called to tell me how she couldn't stop laughing at the above picture, but apparently my condition was enough to sober her up (at least while she was on the phone with me 🙂 )  I walked two miles on the treadmill before I got too dizzy to continue.  I needed comfort food, so I made my special "Heart Attack in a Bowl" for dinner and had two helpings.  My ear started to feel like it was plugging up as I was getting ready for bed.  I asked Matt what would cause it and he said that with the swelling in my nose and throat can cause the tiny eustation tubes are getting pinched.  I was fairly surprised and a little heartbroken when I again learned, that my parents don't, in fact, know everything (my dad had told me that sniffing when you have a cold is what causes your ears to plug up.  Now I know why it still happens even though I am very careful not to sniff.  I felt like I did when I found out that crabapples weren't poisonous as my mother had told me since childhood).
Wednesday I woke up at midnight to an ice pick being stabbed into my left ear.  I searched for some Sudafed but didn't have any.  DayQuil had the same active ingredient, so I took that, hoping it didn't contain a stimulant.  It didn't.
Thursday I ate 2015 and didn't exercise.
Friday I ate 1722 and I didn't exercise.
Saturday and Sunday I didn't count my food nor did I exercise.
Hardest thing this week was not giving up all together.  I knew I wasn't going to be able to exercise as much as I wanted to.  It was so hard to keep track of my calories anyway and to try and keep my food choices good anyway.  I did end up not bothering by Saturday and Sunday.  All things told though, I'm not disappointed with my performance.  It was a miserable week.