For months I've been trying to find the time to put together the video explaining why I recently made the drastic decision to enroll my kids in public school.  Seven months later, all of my carefully crafted reasons are dust.  They don't matter, anymore.  There is only one reason why I chose to enroll my kids in public school.  Heavenly Father knew what was coming and he wanted to decrease my emotional burden.
Today is Thursday.  It marks the third day of my new journey as a single mother.  My husband, the love of my life, the father of my six children, my best friend and confidant, has moved out of our home.
I have never been so sad.  I have never cried so much.  I have never seen my babies cry so often.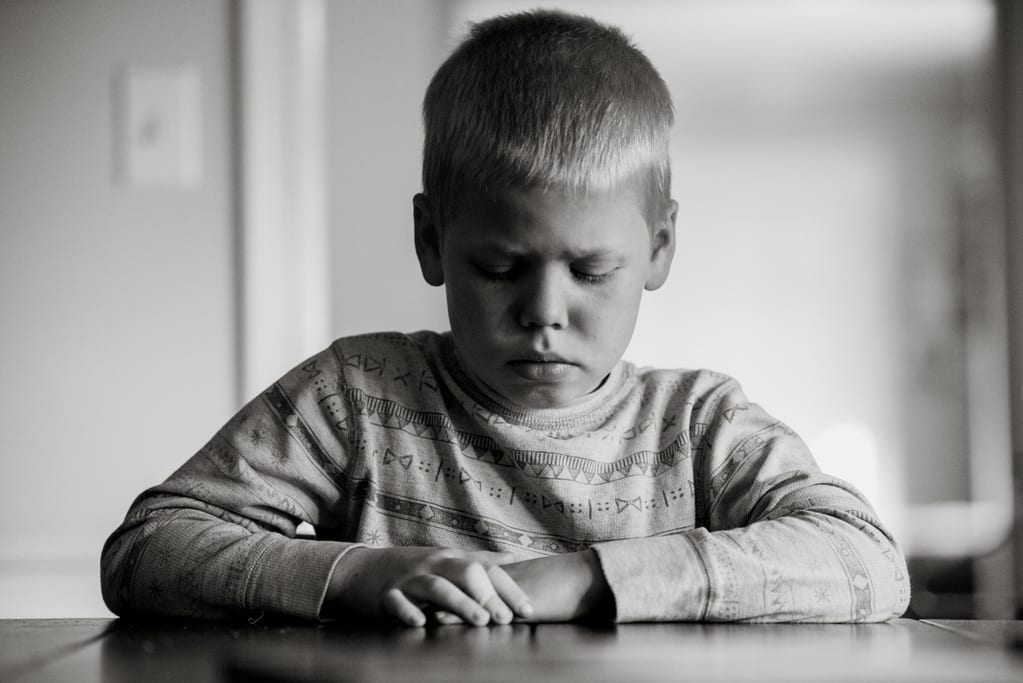 And I'm angry.  I am so angry.  I lash out at people who don't deserve it.  I say things I don't mean.  I occasionally even throw my plantar fasciitis night splints against the wall and refuse to do my foot stretches.
I began Brazilian Jiu Jitsu as a way to connect and bond with Matt when our marriage problems came to a head.  Now I find myself turning to BJJ as a source of comfort and strength.  I take a strange sort of pride in the fact that the bruises on my arms and face reflect how worn I feel inside.  I wrestle with my inner demons and intense emotions every time I step on that mat.
I invited Matt to train with me last night.  I didn't think he would show up, but he did.  It was a tentative start to a reconciliation.  We were going over defense options for the rear-naked choke from seated position.  I sat behind Matt with one arm around his neck, the other under his arm and across his chest.  I sat there, breathing in the smell I know so well.  Feeling the skin of his neck against my face.  Seeing the crinkles in his eyes caused by years of smiling.  I vacillated between wanting to kiss him and hold him forever, and wanting to choke the living daylights out of him.
When it was my turn to practice the escape, and he put his arms around me, it took every ounce of mental strength I had, not to bury my face in his arms and sob in front of 15 strangers.  Instead I tried to harness my emotions and train harder.
It's surreal.  I can't believe this is my story.  I can't believe this is my life.
As Lucy so aptly put it, "this is the kind of thing that happens to other people."
I cuddled up to his pillow last night and again, breathed in the scent I have loved for 16 years.
Every plan I have made for our life together is on hold.  The path before me is completely dark.  I have no clue what the future holds.  I know what I want.  But I don't know that it will happen.  Matt doesn't know either.  I only know that I love Matt more than anyone has ever loved another person.  And I'm so sad that we have to go through this separation.  I just pray it's temporary.
Only God knows what the future will bring.  And He's who I am counting on.  I feel God's strength lifting me and keeping me going.  My beloved Heavenly Father is holding me and drying my countless tears.  He's holding the pieces of my broken heart, together with omnipotent His hands.
I keep having the lyrics to "Brave, Honest, Beautiful" going through my head.  You wouldn't think that my Father in Heaven would use pop music to uplift me and give hope, but sometimes He does.  I'm brave, I'm fearless, and I'm beautiful.
And I can get through this.
SaveSave